Without anchors, our walls would be pretty bare. We often hear from our customers that they're unsure about what kind of anchor to buy. But while it might seem like there are MANY different anchors – there are really three main types: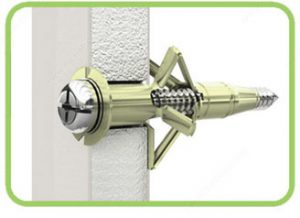 Hollow wall anchors: Perfect for use in drywall, tile, or plaster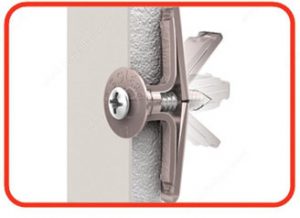 Universal anchors: Good for use in hollow walls or solid walls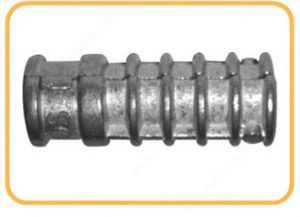 Masonry anchors: Use these guys in concrete, block, or brick
Why can't there just be a single anchor that works for everything? Well, the universal anchors from Reliable come pretty close! They're what you want to keep on-hand for a last-minute job, since they're great in many different applications…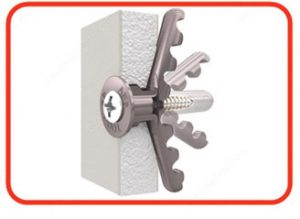 Alligator anchors are all-purpose and expandable. They're made from polymer and they're the strongest anchor you could choose for concrete or solid walls. They have rust-resistant screws, and they can be used just anywhere – drywall, tile, plaster, concrete, block, brick, you name it. They can be used in walls and in ceilings.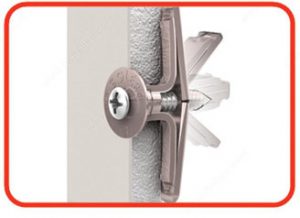 MP anchors are multi-purpose toggle anchors made from plastic. They're strong in drywall and concrete but can be used in tile, plastic, block and brick as well.
If you need an anchor for concrete, brick, or block, you might want to choose a plastic shield anchor designed for masonry. It has two expansion points to prevent rotation, it's easy to install, and it can be used with most screw types.
Now, the most common place to use an anchor is a hollow wall – so it's no surprise that's the category where Reliable has many, many varieties. Some require drilling while others are self-drilling, and some even make a neat sound effect to let you know they've been correctly installed.
So how do you determine which hollow wall anchor is right for the job? Here are a few things to consider…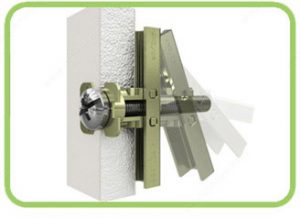 The strongest anchor for hollow walls or ceilings is the Snap-Toggle, which uses a heavy-duty adjustable strap toggle bolt. It's strong enough to safely support 125 lbs. on the wall and 60 lbs. on the ceiling.
If you're looking to hang something heavy in drywall, Reliable makes three anchors specific to drywall that can hold a lot of weight: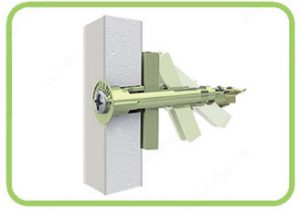 Wall-It: (supports up to 80 lbs)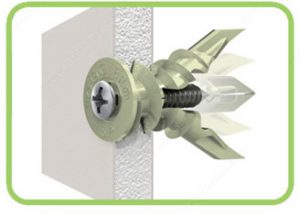 SnapSkru: (supports up to 65 lbs)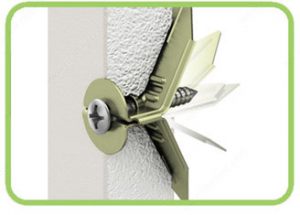 Wall-Arrow: (supports up to 40 lbs)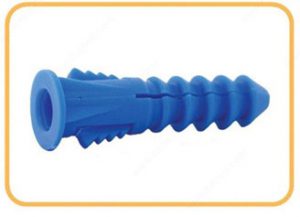 For lighter items, you might want to choose an easy-to-use self-drilling anchor like the Nylon Shield or Metal Shield.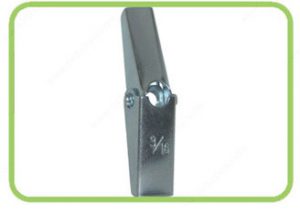 If you'll be working with different hollow materials and want something that can be used everywhere, consider the Spring Toggle Bolt. It's zinc-plated with a classic design, and it's been trusted for decades.
We hope this has taken some of the mystery out of anchors! Good luck with your next project, and be sure to ask us if you have any questions.