Dreaming of having your own home office, tucked away from the chaos of the rest of the house?
You might think no such spot exists, but a bit of drywall could be all it takes to turn a dusty, unused space into a functional home office.
Now that so many Canadians are working from home permanently, we're loving the unique ways they're transforming unfinished attics, basements, garages and storage rooms — giving their entire homes rooms that weren't there before.
Inspired to brush away the dust bunnies and drywall a brand-new room of your own? We've asked our friends at CGC to provide a few tips to get you started …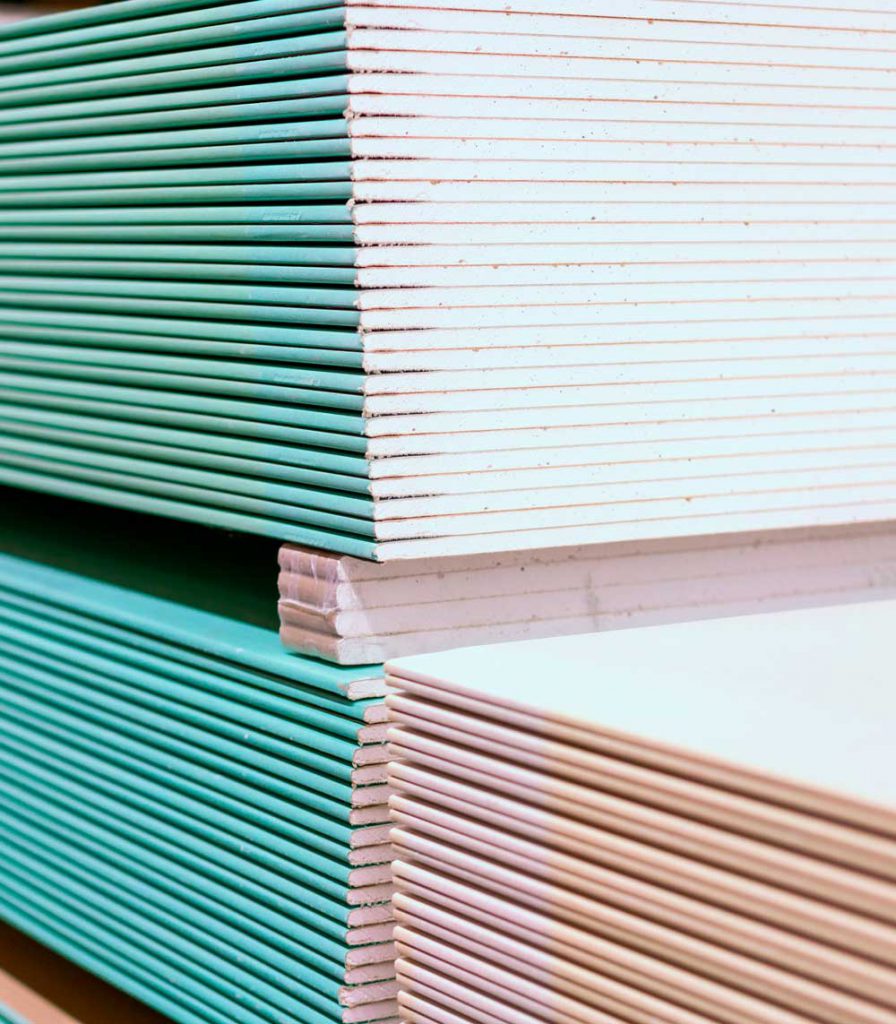 Pick the right panels: Drywall panels might look the same to you, but there are many different types and you'll want to choose what's best for your particular space. If you're creating a new home office in your basement, for example, the room will benefit from sheetrock designed to withstand mold and mildew.
Organize the materials you'll need: Once you've purchased your panels, you'll need supplies to cut them, install them, tape them, mud them, and sand them.
Fasten your panels to the studs and tape the seams: This is where the magic happens, making your plain studded walls suddenly feel more like a real, finished room. Joint tape seals the cracks between panels.
Compound, sand, repeat: Time to get your hands dirty! Spread thin coats of joint compound over the tape and screw heads, let it dry, and sand it smooth. Sometimes this takes a couple of passes to get a nice, even finish.
Prime and paint: Grab a roller and turn your drywall masterpiece into "real walls" with primer and paint. You won't believe the difference when you step back and remember when this space was nothing more than a grungy dust-collector.
Once the paint dries, you can move in your furniture, maybe hang a few pictures on the wall, and settle into your new home office. It's amazing how drywall can suddenly turn even the smallest nook into a real room — suddenly making your house feel even larger than before.
Unfinished basements and attics had better watch out! We predict you'll get the drywall bug and want to keep creating more new rooms now that you know how satisfying it feels.
Excited to turn an unfinished space into the home office of your dreams? Yes, you've got this! Pop into your local TIMBER MART and we'll be glad to get you started.