Hanging, taping, and mudding drywall is truly an art form, and it can take some practice to get it just right.
But the drywall process itself starts long before you score a cut in a panel, tape a joint, or stir up a bucket of joint compound.
From the shopping process to the planning stages, here are a few things to keep in mind before you hang drywall…
Choose your panels carefully.
We asked our friends at CGC for advice on choosing the best sheetrock for a specific project, and they said to think about the type of space you'll be drywalling. Not every panel is ideal for every application.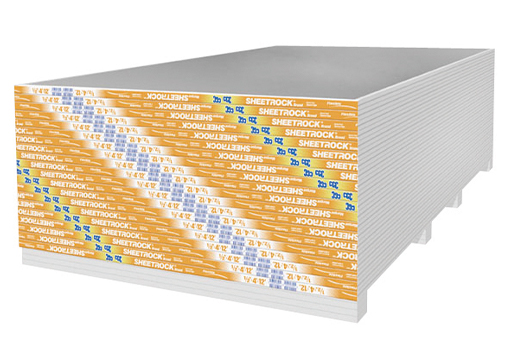 Round up the materials you'll need.
You can't do a good job without the right tools. Get organized before you start the job so you don't have to stop part way through and run back to TIMBER MART for more materials.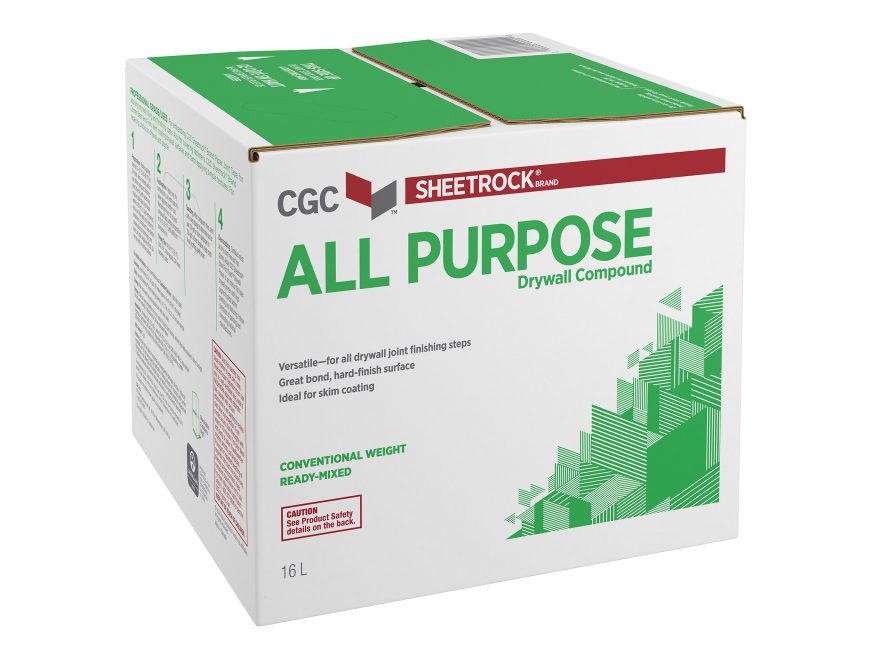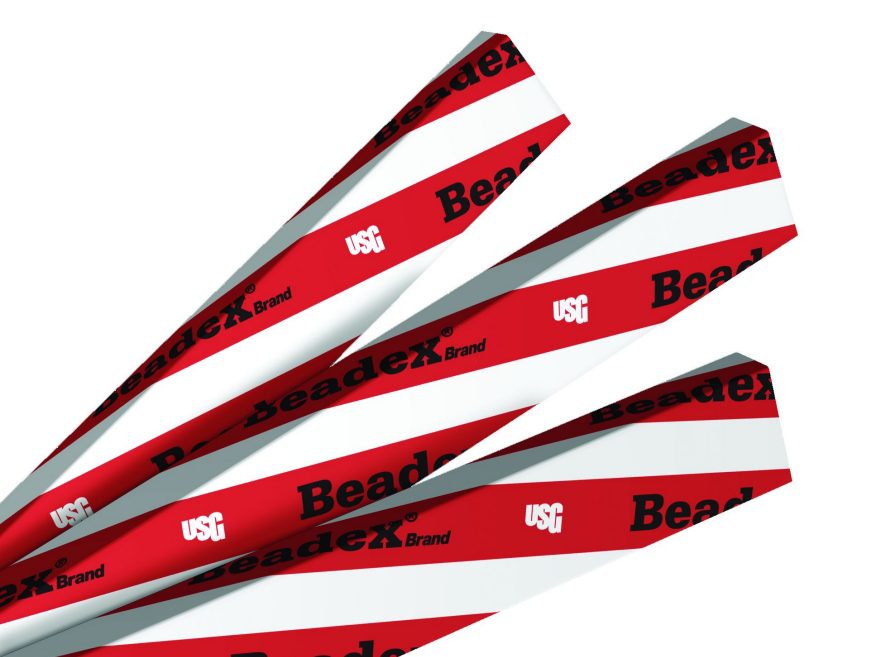 Along with your panels, you'll want a keyhole saw, joint compound like CGC Sheetrock® Brand All Purpose Drywall Compound, tin snips, paper tape like CGC Sheetrock® Brand Paper Joint Tape, wide joint finishing knives, metal bead and trim (like Beadex® Brand Paper Faced Metal Corner Beads and Trims or Sheetrock® Brand Paper-Faced Metal Drywall Beads and Trims), drywall nails, drywall screws, a drywall T square, open-grit sandpaper, a sharp utility knife, an electric drill with a dimpler attachment, a metal tape measure, a sanding block or pole sander, a marking pencil, safety glasses, wallboard hammer, gloves, and a dust mask.
Once the drywall has been installed, it will need to be primed before it can be painted. Review the options that might be best for your space, and whether you'd prefer to spray or roll it on. A good choice might be the Synko® Brand Roll-On™ Texture Primer. It has a premium quality flat texture that's specially formulated to smooth imperfections and dry to a crisp white finish.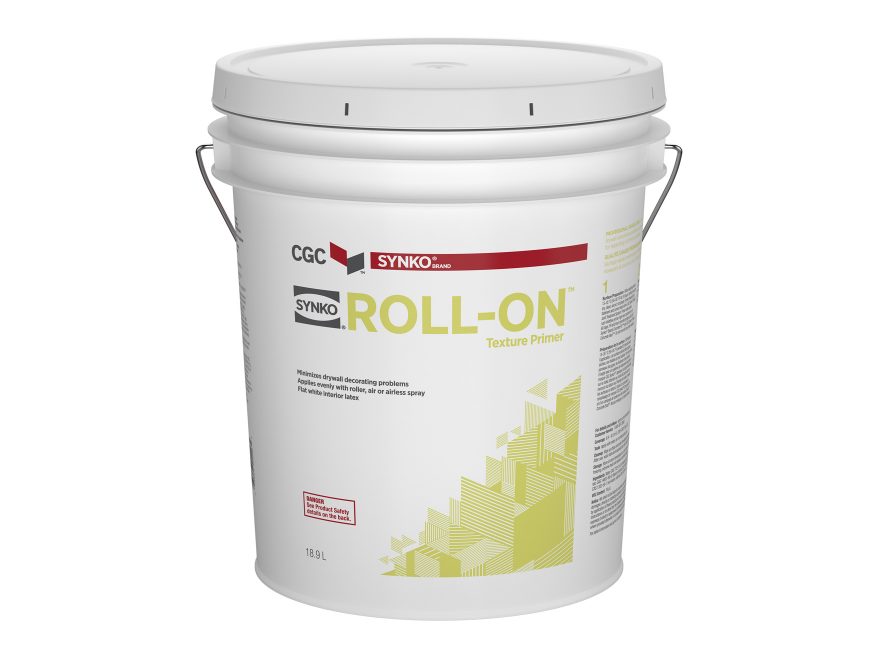 Use the proper layout.
Before you dive right in, start by planning your job on paper to see if it makes sense to hang your panels horizontally or vertically.
Most walls in today's homes are 2.40 to 2.76 metres (8'0" to 9') from floor to ceiling, which is an ideal situation for horizontal application. Start in the upper corner of the room and install the top row of panels first, making sure the end of each panel falls over the centre of a stud. Use the longest length of panels available and when end joints occur, they should be offset in adjacent rows.
With a little preparation, the right materials, and a good understanding of the job you're about to undertake, you'll be on the right track to start drywalling.
If you run into any snags or have questions, we're always here to help. Simple enough, right? Of course, if you have any questions, we're always happy to help. Just stop by your local TIMBER MART before you start and confirm we have the above CGC products in stock.