Even amateur woodworkers seem to agree that a mighty mitre saw is a must-have tool in their arsenals. So what should you know before you bring one home?
Think about your budget and the types of projects you'll be attempting. With a basic mitre saw, you can make a clean vertical cut and swivel the base to make angled cuts. A compound mitre saw allows you to tilt the blade itself, so you can cut at an angle and make fancy bevel cuts. If you plan on using large pieces of wood, you'll want a sliding compound mitre saw that allows the blade to slide along a track.
Ready to jump in headfirst and make some mitre magic? Here are five projects you can make with your shiny new mitre saw: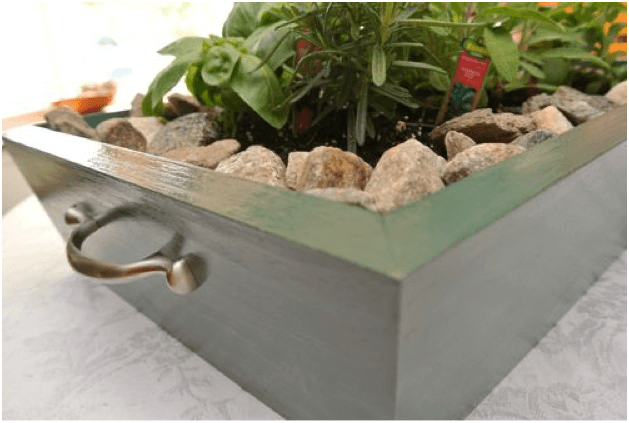 Build a wooden planter
This is a good project to get you started with your mitre saw. Customize the planter by adding hooks to hang it from a window ledge or installing decorative hardware on the ends.
Tutorial: OneProjectCloser.com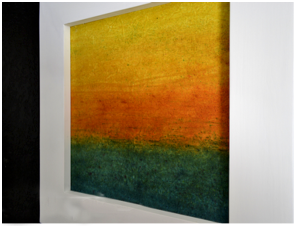 Build custom picture frames
A quality picture frame isn't cheap, and sometimes it's hard to get exactly the right size — especially if you're trying to display a piece of original art. A mitre saw with a laser guide allows you to cut perfect 45-degree angles so you can fit together a flawless picture frame.
Photo source: Addicted2Decorating.com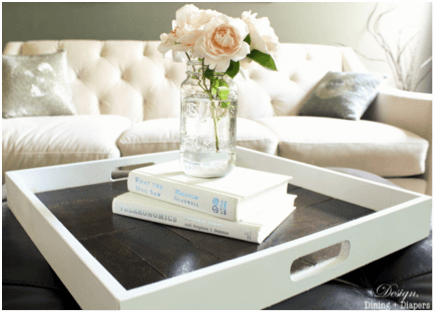 Build a serving tray
When you've mastered the art of making picture frames, try your hand at a serving tray. If you're ready for a challenge, test your skills by making fancy cuts for the bottom of the tray, like a chevron or herringbone pattern.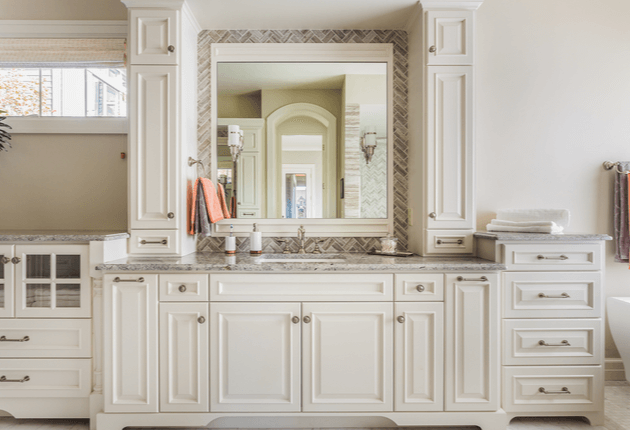 Trim out plain cabinets
It's easy to add dimension and interest to a set of flat cabinets with a mitre saw. Pick up decorative trim, cut the pieces at 45-degree angles and secure them to the doors with a brad nailer for a fast, inexpensive upgrade.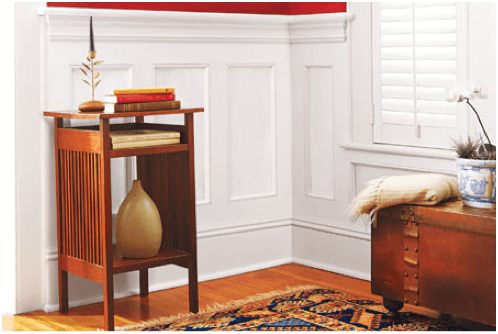 Add wainscoting to your walls
When you're feeling comfortable with your mitre saw, try installing wainscoting in one of your rooms. It immediately adds interest and dimension to a space, and it's a classic look that may up the resale value of your home. Measure carefully, take your time, and you'll have an impressive project under your belt.
Tutorial: ThisOldHouse.com
***
Happy mitreing!