Grab a bucket of soapy water or a can of paint, because chances are it's time to spruce up the siding on your home. Most varieties of siding require some form of regular maintenance in order to look their best and stand up to the elements.
So whether you have vinyl siding, wood siding, or OSB (Oriented Strand Board) siding, here's what you need to know about maintaining it …
HOW TO MAINTAIN VINYL SIDING:
Vinyl (plastic) siding should be washed yearly to prevent mildew and algae from building up. It also needs to be cleaned to remove pollen, bird and insect droppings, spider webs, rust, and other grime. Use a solution of dish soap and water, and rinse thoroughly to remove any residue before it dries on.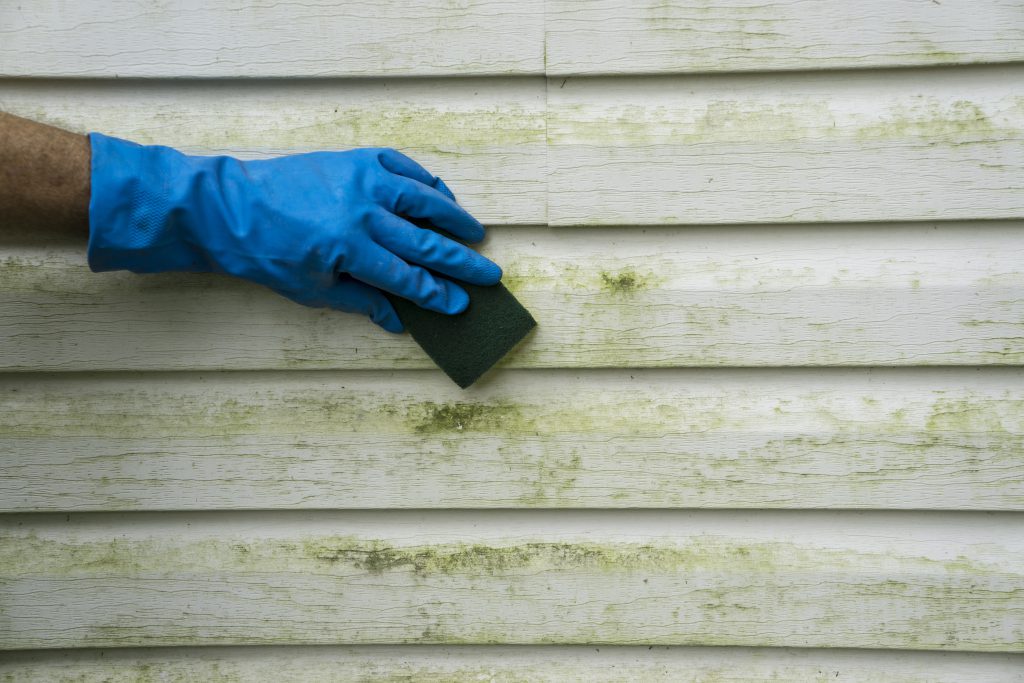 But did you know? Compared to vinyl siding, James Hardie siding is five times thicker with deeper grooves and a more authentic wood-grain effect. While vinyl siding melts easily in a fire (and sometimes even from the sun's reflection off certain windows), James Hardie siding is non-combustible. Unlike vinyl — which can warp and crack from exposure to heat and snow — James Hardie siding is durable, resisting cracking, warping, and sagging. It's made with baked-on ColorPlus® Technology for greater resistance to fading.
HOW TO MAINTAIN WOOD SIDING:
Wood siding — like clapboard, shingles, or board-and-batten — requires regular maintenance since it expands and contracts as the humidity and temperature change. Wood siding should be painted every five years, or stained or clear-sealed every two years. If it isn't properly protected, wood siding can chip and crack. This puts stress on caulked window and door seams, which can separate and allow water to rot the siding.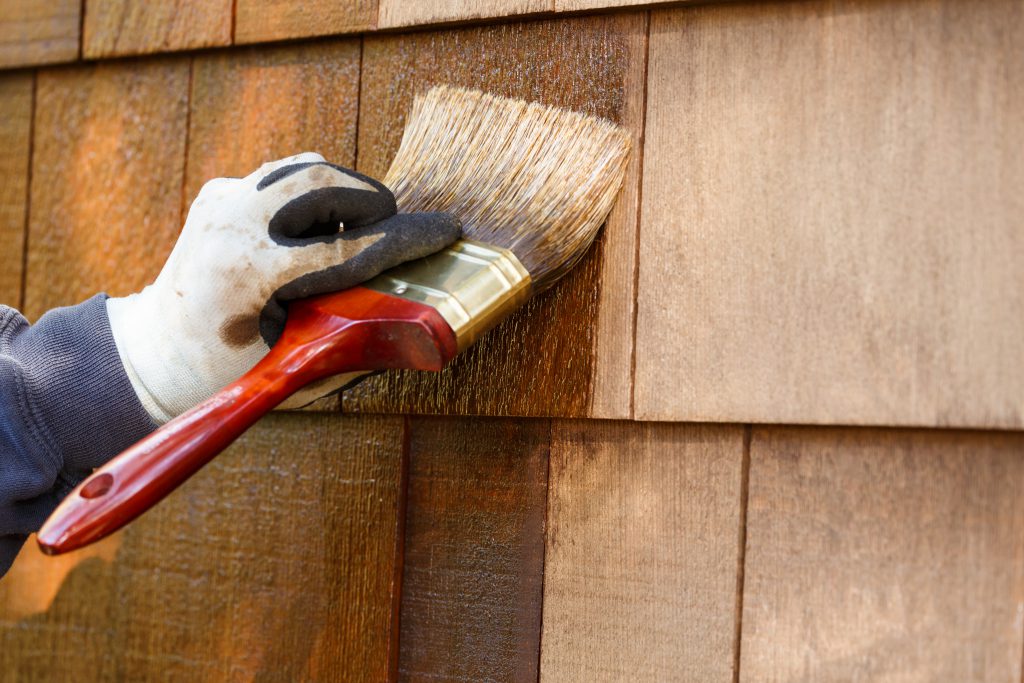 But did you know? While wood siding may be eaten by hungry animals and insects, James Hardie siding isn't on the menu. It's less expensive than wood siding, it resists water absorption better than wood siding, and it's much better at withstanding fire damage. Wood siding can split, crack, and deteriorate over time, but James Hardie siding resists weather damage and remains in shape for a much longer time — which means less maintenance for the homeowner.
HOW TO MAINTAIN OSB (ORIENTED STRAND BOARD) SIDING:
Oriented Strand Board (OSB) siding is a sheet panel product similar to plywood, made from layers of wood strands running in opposite directions. It's sometimes called wood composite or engineered wood siding.
This type of siding must be kept primed and painted for protection because it's susceptible to rotting from water damage. The bottom edges can expand and split over time where they're exposed to wet and freezing conditions.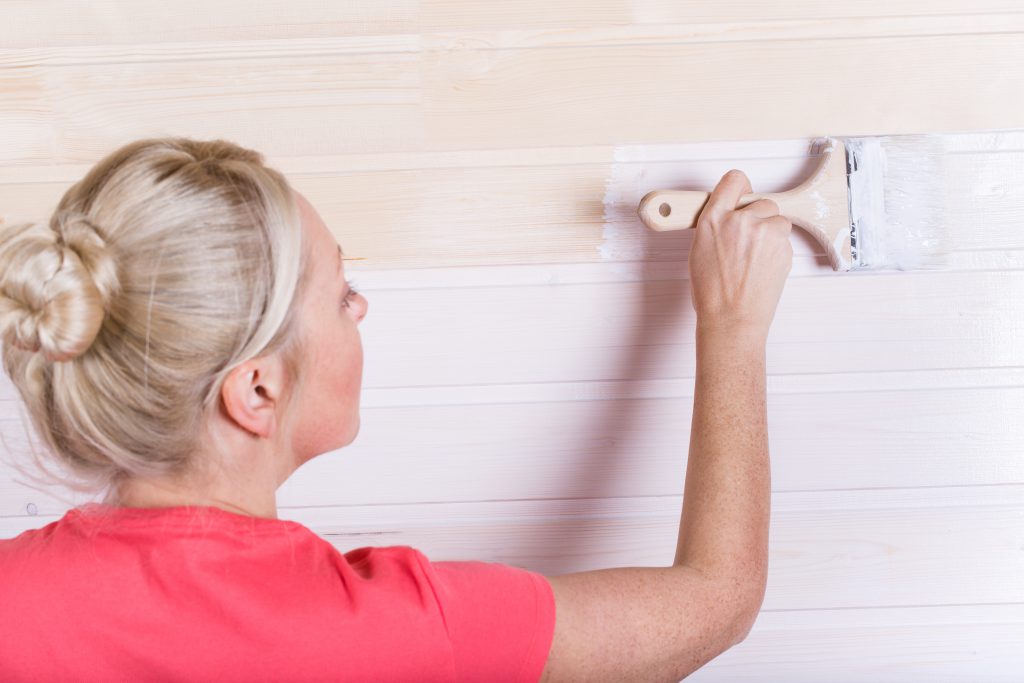 But did you know? James Hardie fibre cement siding is designed to resist damage from exactly what causes so many problems for wood products: moisture, freezing temperature, humidity, pests, and fire. It costs less than wood or OSB siding and is formulated to help protect against mold, swelling and cracking — giving homeowners more value for their money.
***
When you're choosing new siding for your home, be sure to consider how it's going to hold up over the decades. A warranty can give you peace of mind knowing your investment is protected. All James Hardie siding products come with a 30-year, non-prorated warranty.
Looking for more information on siding and how to maintain it? We're always here for you. Drop by your local TIMBER MART today to chat about all things siding.