Imagine turning your unfinished attic into a cozy retreat, complete with a sectional couch, wall-to-wall bookcases, and the soft glow of stained-glass lamps.
Whether or not you plan on using your attic as a functional room, insulating your attic can increase the comfort of your home and reduce your energy costs.
Our friends at ROCKWOOL make a full range of smart, sustainable stone wool insulation products for the construction industry. Since they know all about insulating an attic, we asked them to help us explain the basics to you…
Why is it a good idea to insulate your attic?
A properly insulated attic keeps heat from escaping through the top of your home in the cold winter months and prevents additional heat from getting into your home during the sweltering summer months.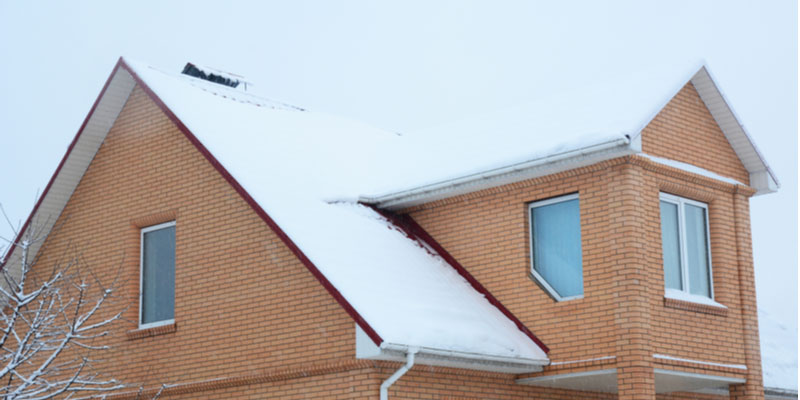 Simply put, it helps maintain the temperature of your home exactly as you want it — and reduces your energy bills by reducing the amount of work your heating and cooling systems have to do.
You can insulate a brand-new attic on a newly built home, the attic of a new extension, or you can top up the attic insulation of an older home to increase its R-value (the thermal performance of a home).
What are my options for insulating my attic?
There are three main applications when it comes to insulating a home's attic…

Unconditioned attic insulation can make your home more energy-efficient, and it's as easy as adding a stone wool insulation product called COMFORTBATT®. You can sleep easy installing COMFORTBATT in your home because of its non-combustible and fire-resistant qualities.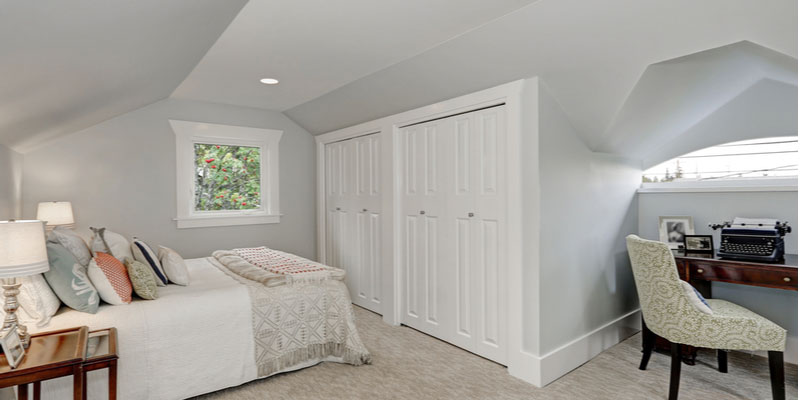 If you have a low-slope roof, common in urban residential settings you have a higher risk of developing issues with leaks and moisture. Luckily, COMFORTBATT is water and moisture resistant; it does not absorb moisture and maintains its insulating value.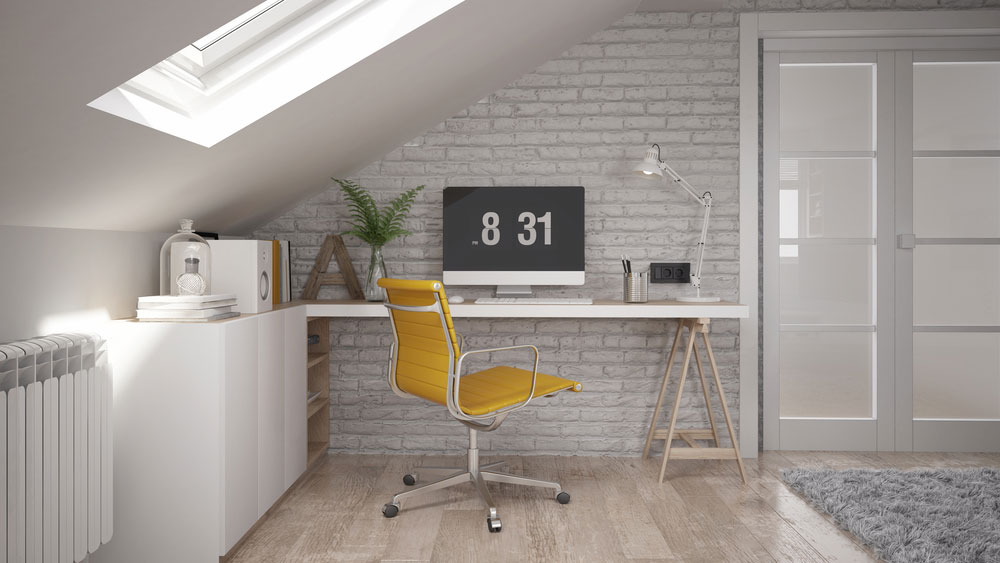 If you have a sloped roof, adding high-quality insulation between cathedral ceiling roof joists is an effective way to improve your home's energy-efficiency and lower your energy costs. A stone wool insulation like ROCKWOOL COMFORTBATT® is perfect because it features a unique flexible edge designed to compress as the batt is inserted then spring back, expanding the batt against the frame studs to give a complete fill.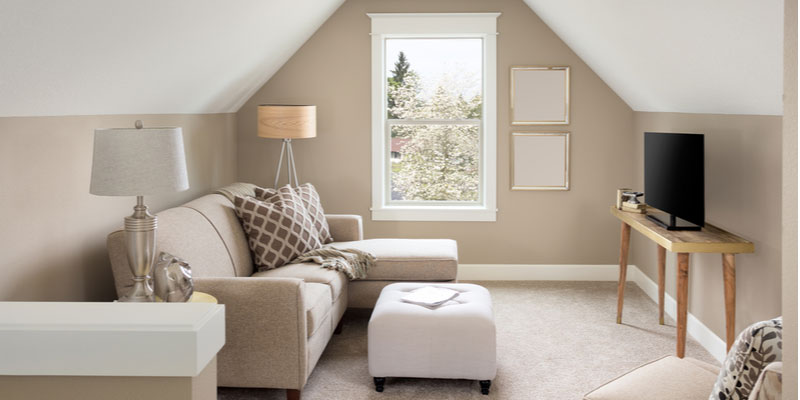 Has this information got you thinking about what you could do with all the money saved on heating and cooling? If you have any questions about insulating your attic, remember that we're always happy to help. Stop by your local TIMBER MART today to learn more.