Garages and sheds can be great spots for hanging out and working on projects, but they also serve a very important function: storing everything you don't want (or can't fit) in your house.
Different storage solutions work for certain spaces and sizes, and there's no better feeling than finding the right combination to keep everything organized and accessible.
We're here to help you pinpoint the perfect set-up for your shed or garage, so let's get started…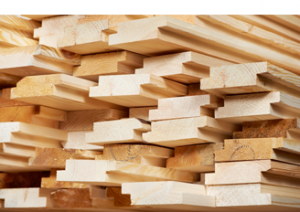 Take advantage of your vertical space.

Whether you have a modest backyard shed or a gargantuan garage, it makes sense to maximize its height. Put that ceiling to good use! Beams along the rafters are the perfect space to store extra 2x4s for woodworking projects, and you might be able to slide your skis up there, too. A great, innovative idea is to build a ceiling-height system of rails for sliding plastic totes up and out of the way.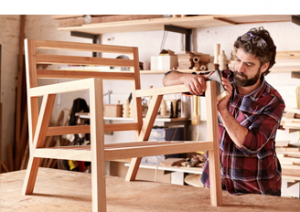 Designate a storage wall.

If you have a ton of crates, boxes, and bins, you may want to install a heavy-duty storage unit. Everything will stack nicely in one spot, and it's easy to take out a single item when you need it. Good, strong storage walls can stand up to even the heaviest boxes.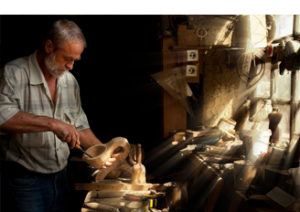 Build a workbench.

Whether you plan on using your shed or garage for gardening, woodworking, painting, or engine work, you're going to need a solid surface to get things done. Not only will a workbench give you usable space at a comfortable height, but it can provide storage below for heavy tools – like your saws – so they're close to the floor but still within easy reach.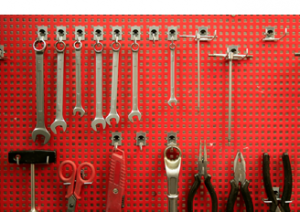 Embrace a pegboard.

A well-designed pegboard can be an organizational powerhouse in any shed or garage. Before deciding on a size, take a look at the items you plan on hanging. If you have a lot of small tools, a pegboard can keep them in sight without cluttering up the surface of a workbench. You can even install small shelves and storage cups right onto the board to hold loose parts.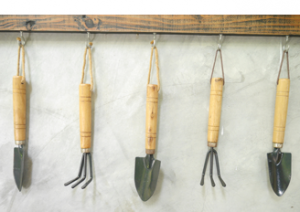 Make a home for the "leaners":

You know, the rakes and shovels that tend to get leaned against a wall and forgotten about until you need them… or until you trip over them and curse. Small segments of PVC tubing create a cool system for storing them neatly along one wall. When there's a place for everything, it's much easier to keep your space organized.
Feeling motivated to get your garage or shed in ship-shape? Awesome! Come by and see us, and we'll get you organized with everything you need to get started.