Your front door is the first thing people touch when they come into your home, and it sets the stage for what's inside. But it's more than a welcoming portal – it's also a potential source of heat loss that needs to be managed and a permanent piece of your home that you don't want to be repairing every few months.
So what kind of front door is right for your home? Natural wood, steel, fibreglass, vinyl and aluminum-clad wood doors all have their pros and cons.
Here's a little information to get you started …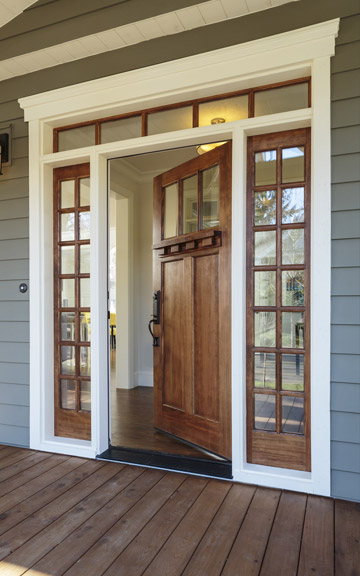 Natural wood
A wood door can give a home added warmth and character and many consider the look to be very "high end." They're the easiest type of door to customize, whether it's adding fancy mouldings or designing an intricate panel configuration. In the past, wood doors were criticized for warping, but today's exterior wood doors are built with engineered wood cores to keep their shape for decades.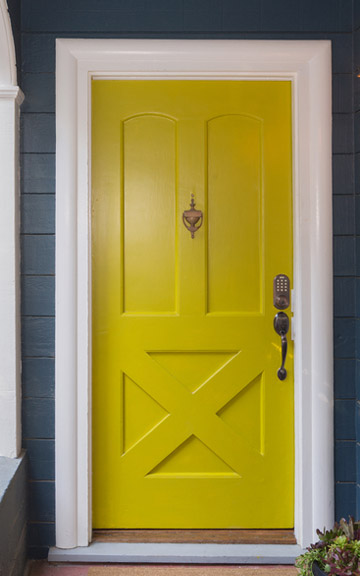 Steel
These doors are more cost effective than their fibreglass or wood counterparts, and nothing beats their strength. A steel door can also help you reduce your monthly energy costs because they keep the heat trapped inside. A steel door sounds like something industrial you might see in a laboratory, but they're actually made in many different architectural styles and colour.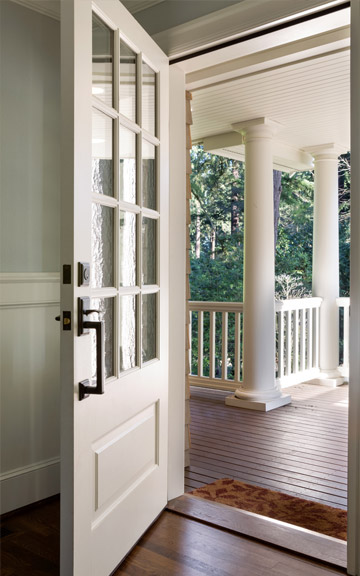 Fibreglass
Fibreglass doors can give you the look of a beautiful wood door with the security of a steel door. They resist rotting, warping, scratches and dents while providing up to five times the insulation value of wood.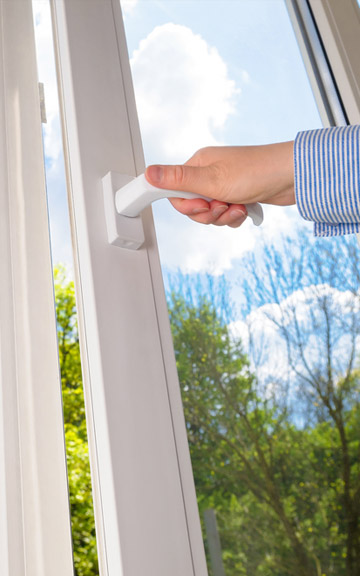 Vinyl
It's the material of choice for windows and vinyl is proving itself in exterior doors as well. Vinyl doors are low-maintenance, won't fade and hold up well under even very severe weather conditions.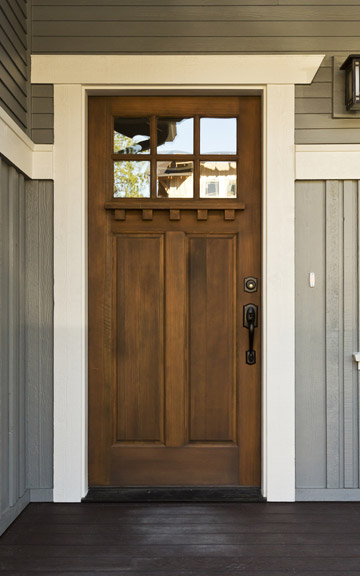 Wood/Aluminum
These hybrid doors are becoming very popular with homeowners who can't decide between the beauty of wood and the durability of vinyl. An aluminum-clad wood door combines solid wood components with extruded aluminum components.
While it's important to love the look of your new door and it suits your home's style, it's even more important that you choose one that meets your family's needs, doesn't require constant maintenance and seals in your home's heat.
***
As always, if you have any questions, your friends at TIMBER MART are always here to help.
Happy door-shopping!