STARLAND YOUR WOOD STOVE STORE

Starland Timbermart Your Wood Stove Store
At Starland we understand that you want to be independent. You want to be warm no matter what happens. Snowstorms, no power, high propane costs, broken natural gas line.
No problem, a wood stove gives you heating independence! You and your family stay warm no matter what happens out there.
We understand. We don't just care about wood stoves – we care about YOU!
Which is why we have helped more than 600 people like you find the perfect wood stove.
Here's how we do it, 3 easy steps:
Stop in and talk to our wood stove professionals.

Select the perfect wood stove for you.

We deliver it to your door.
So, stop in today.
Then you can begin your journey to heating independence. No need to fear what happens out there this winter.

We serve the Lakes District of British Columbia. This includes Burns Lake, Terrace, Smithers, Houston, Granisle, Topley, Southbank, Endako, Fraser Lake, Fort Fraser, & Vanderhoof. As you can see we cover a large geographical area. We have many happy customers scattered across north central British Columbia
---
Check out the different stoves we carry.
Click on the logos below for more info.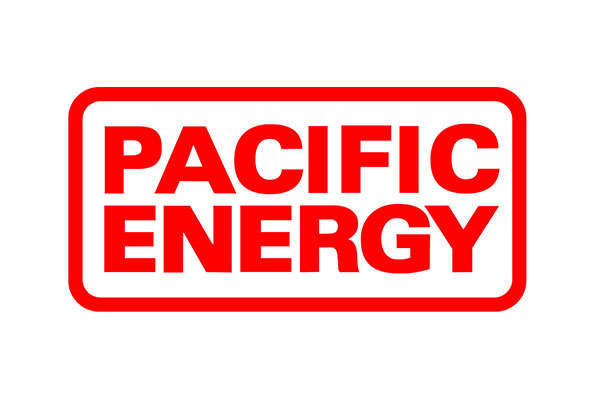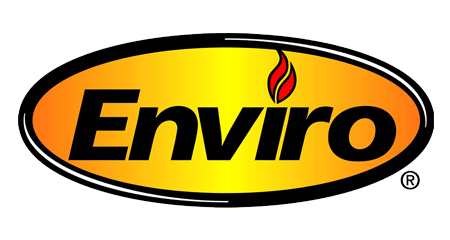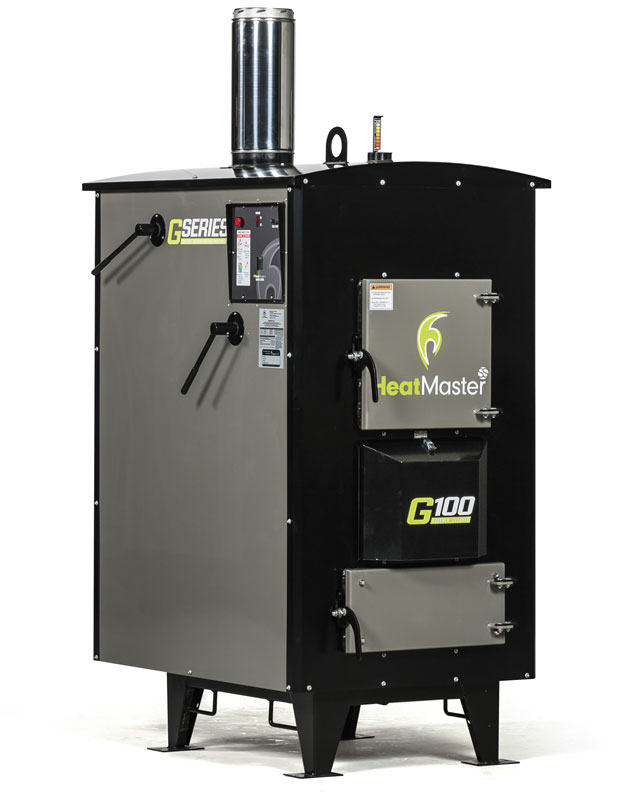 Starland Supply, 250.692.7725, 165 Francois Lake Drive, Burns Lake
Have a peak inside "Your Wood Stove Store" in North Central British Columbia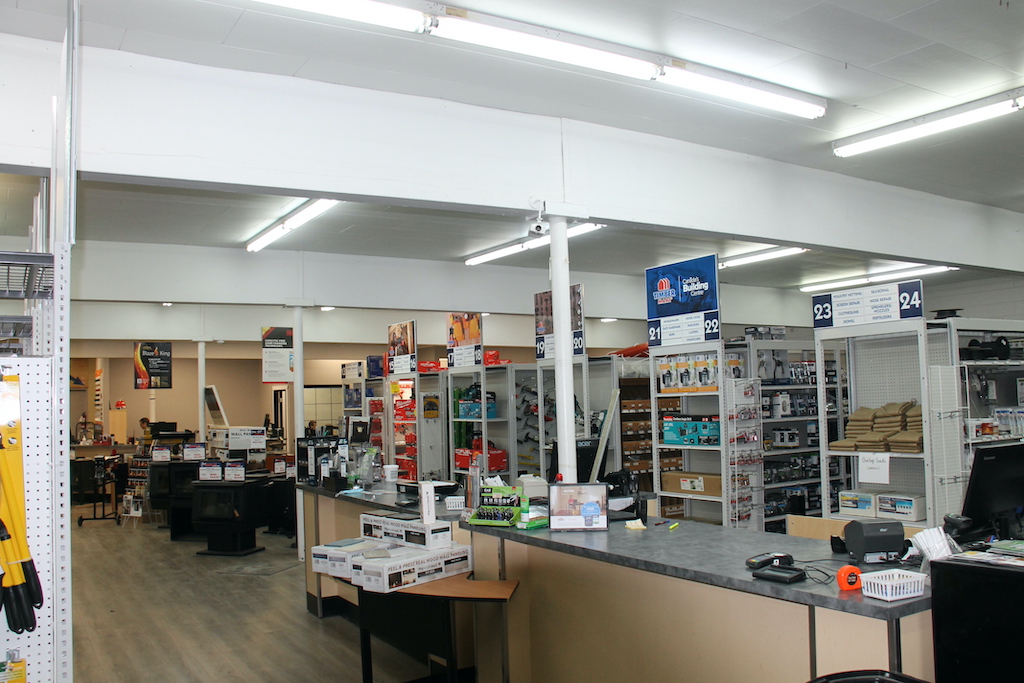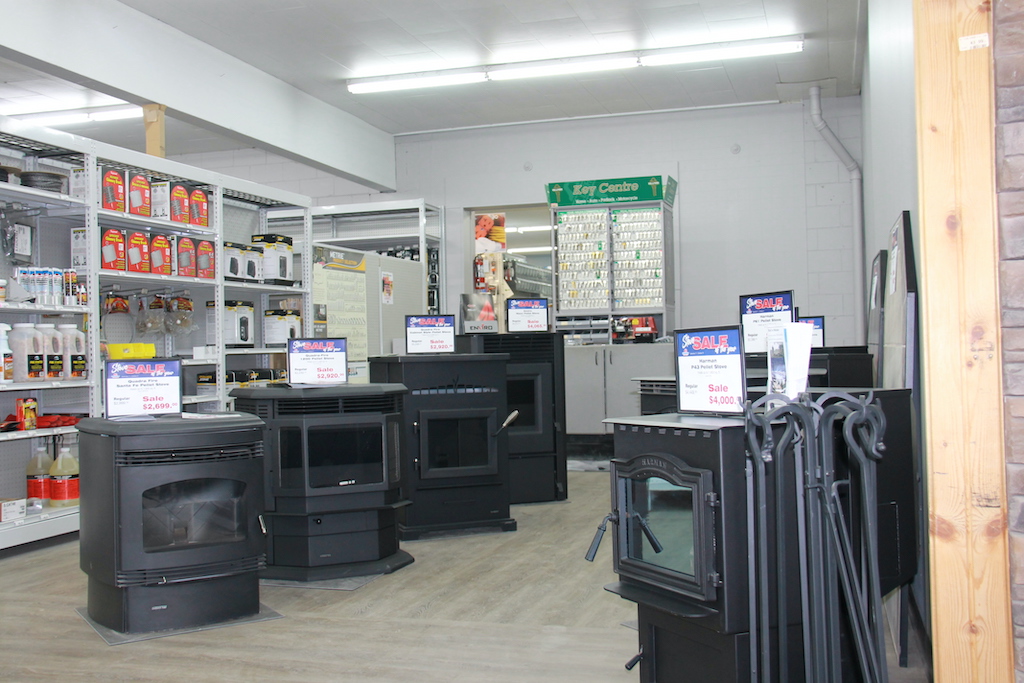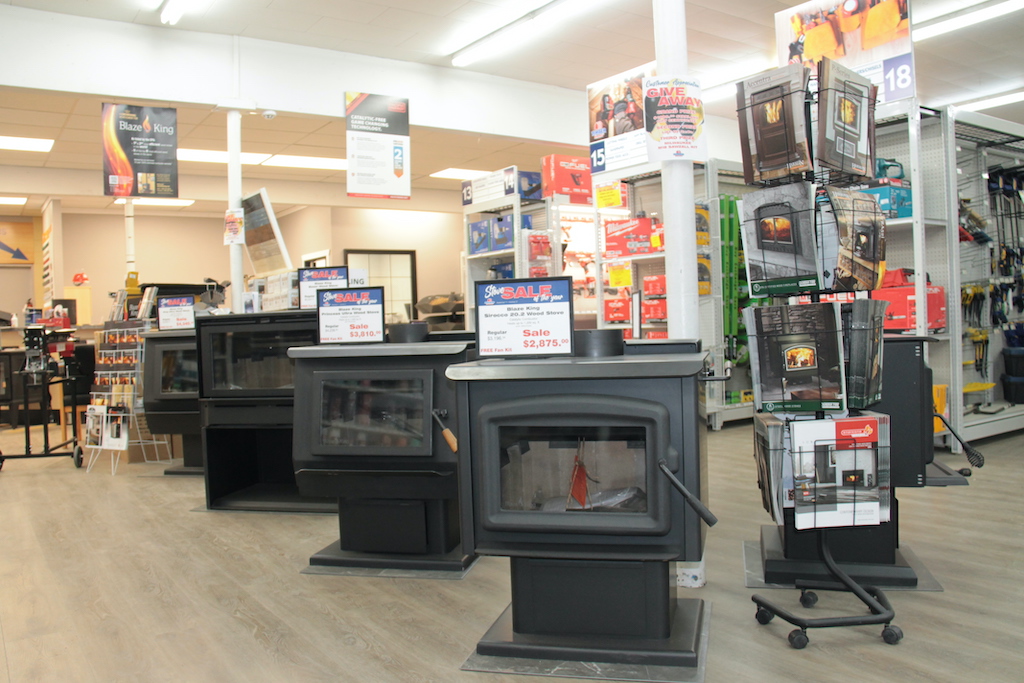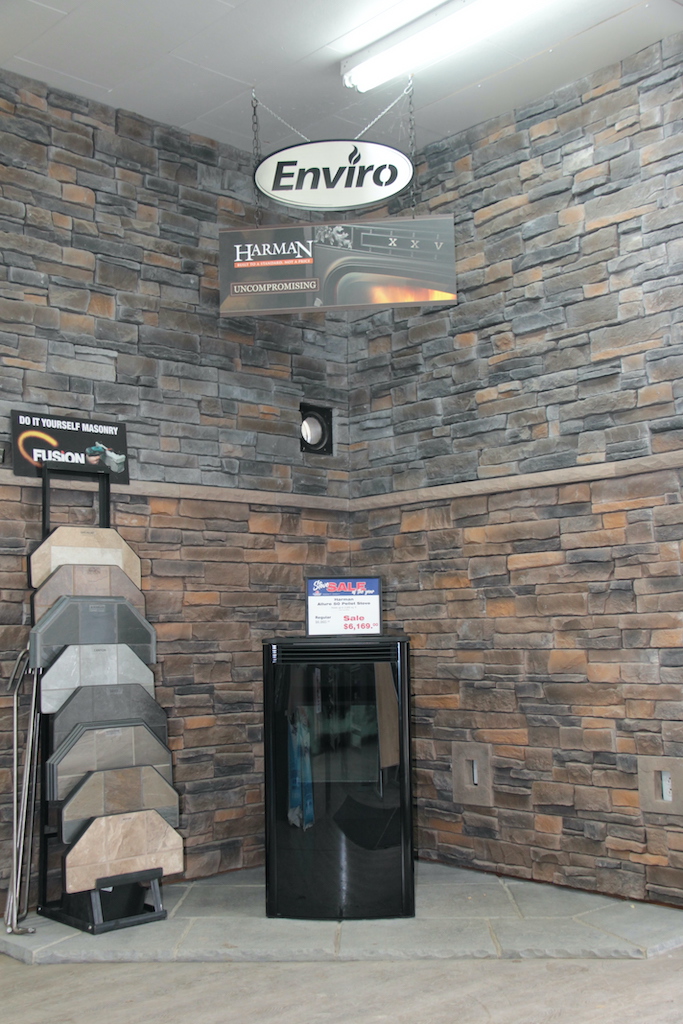 ---