STARLAND YOUR HEATMASTER DEALER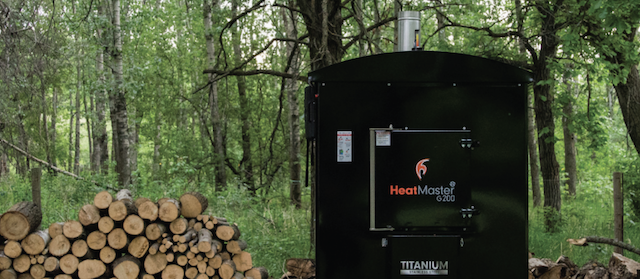 HEATMASTERss BELIEVES YOU SHOULD HAVE CONTROL OVER YOUR HEATING COSTS.
HeatMasterss believes you deserve a furnace that's easy to use, simple to clean, and just plain works. And that belief has led HeatMasterss to the top of the industry in efficiency, durability, and ongoing dealer support.
HeatMasterss never stops… because neither do you."
---
HeatMaster's "Never Stop" Video
Jason Brownlee's Testimonial
4 Levels of Dual Air Modulation in Outdoor Wood Heating
4 Levels of Gasification in Outdoor Wood Heating
4 Levels of Combustion in Outdoor Wood Heating
How Wood Gasification Works – Heatmaster SS G-series
At Starland we understand that you want to be independent. You want to be warm not matter what happens. Snowstorms, no power, high propane costs, broken natural gas line.
No problem, A HeatMaster Outdoor Furnace gives you heating independence! You and your family stay warm no matter what happens out there.
We understand. We don't just care about Outdoor Furnaces – we care about You!
Which is why we have helped more than 600 people like you find the perfect wood heating solution.
Here's how we do it, 3 easy steps:
1. Stop in and talk to our wood stove professionals.
2. Select the perfect wood stove for you.
3. We deliver it to your door.
So, Stop in today or give us a call.
Then you can begin your journey to heating independence. With a HeatMaster Outdoor Furnace no need to fear what happens out there.
To learn more about Heatmaster Outdoor Furnaces. Also check out HeatMaster's Website: heatmasterss.com