Insulation isn't just that fluffy pink stuff that you see when a wall is opened up, and it's certainly not something you never have to think about again once your house has been built.
There are different types of insulation for the different areas of your home, from the interior walls, floor and ceilings to the attic, basement, crawl space and exposed floors.
Think of your home's insulation as a really awesome travel mug – keeping your drink at the perfect temperature, despite what's going on around it, so you don't have to keep microwaving it or adding ice cubes.
When you have the right insulation for your particular home (and climate), you get to enjoy a few pretty spectacular benefits…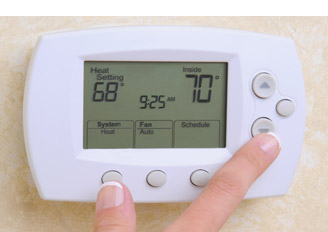 You'll spend less on heating and cooling your home.
Hooray for extra money that can be spent on something way more fun. New furniture? New flooring? New appliances?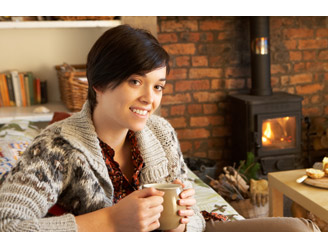 Your home will maintain a more comfortable temperature.
Drafts? Chilly spots? Super-hot bedrooms? Nope, not at your place. Your home will be the most comfortable spot around.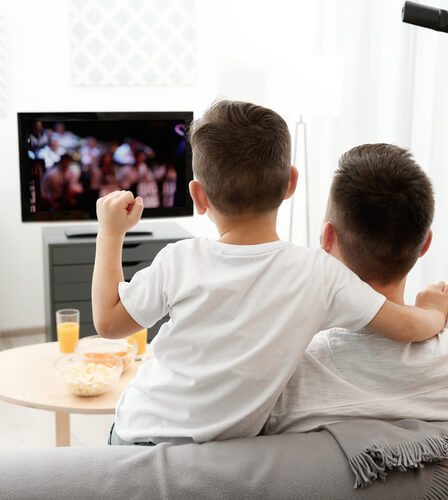 You'll enjoy a more peaceful home.
Sound-absorbent insulation uses stone wool to help absorb acoustic waves and reduce the intensity of noise. Staying up late to watch TV will no longer mean turning the volume way down, and maybe you won't dread the day your child brings home a recorder (nah, you'll still dread it).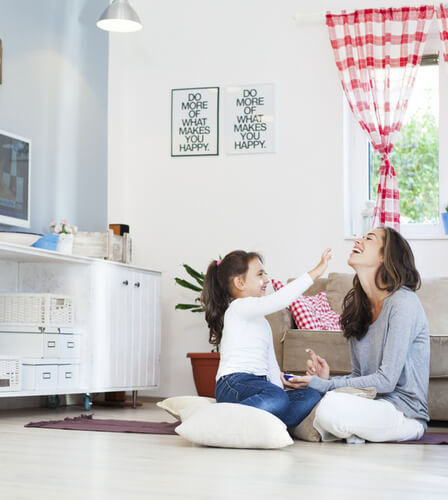 You and your family will be safer.
Did you know you can get fire-resistant insulation that delays the spread of fire, giving you and your loves more time to get out safely? This special kind of insulation doesn't burn or release toxic gases and smoke when it's exposed to high heat.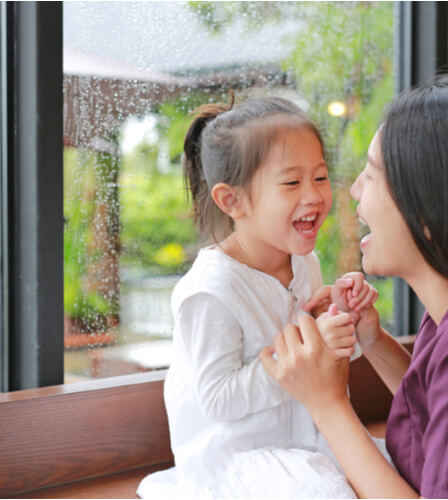 You won't have to worry about wet, moldy insulation.
Water-repellent insulation won't slump in the wall if it's exposed to moisture so your home's R-value won't be affected. This kind of insulation also doesn't support mold or fungal growth, helping you and your family breathe easier.
***
Planning a reno or build and aren't sure you've chosen the right insulation? Come in today to chat with us.