If you've ever complained that your house is too small, you might have the ability to add an extra room — without needing to pay big bucks to build an addition.
Upgrading a garage that isn't being used to its full potential can dramatically increase your home's available living space. Transform your cluttered garage into a refinished space that can be used for hobbies and hangouts.
The key to transforming your garage into a comfortable living space is insulation. A stone wool insulation product like COMFORTBATT® is designed for use in wood and steel framing in residential home's COMFORTBATT's semi-rigid design and flexible edge means it easily compresses when inserted it into walls and ceilings, so it's a breeze to install.
Ready to start brainstorming what your garage could become with the help of insulation? Let's dive in …
The DIY workshop of your dreams
Imagine having a huge workbench for spreading out a project and a couple of peg boards above it for keeping your hand tools tidy and organized. A garage is the perfect place to set up a DIY zone with everything you need for working on home projects or messy hobbies like painting and model-building.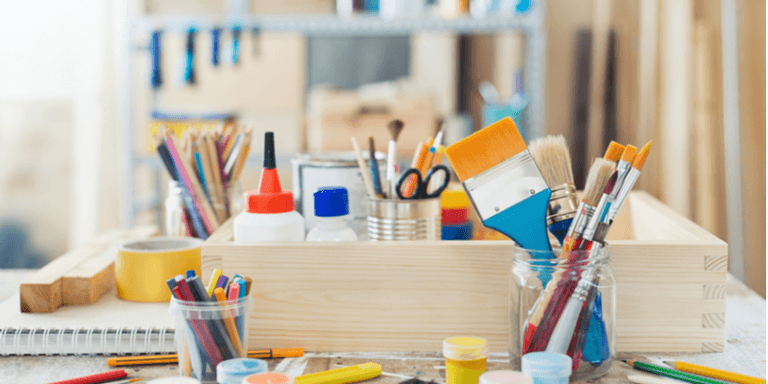 Don't worry about all of the heavy-duty tools and chemicals you might be using, because COMFORTBATT® stone wool insulation is non-combustible and fire resistant. It won't develop toxic smoke or promote flame spread, even when exposed directly to a fire.

The home office you never had space for
If woodworking isn't your thing, what about a home office or family computer room? You could do a nice board-and-batten treatment on the walls to make the room feel more like a library, add a cozy throw rug to warm up the floor, and bring in table lamps for good reading light.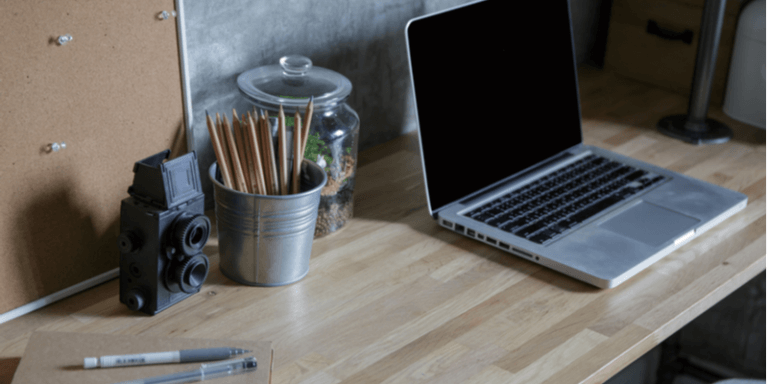 Don't worry about the installation being something that's out of your know-how, because COMFORTBATT® stone wool insulation is easily cut. Getting a perfect fit around pipes, electrical wiring boxes, ductwork, and between studs and joists is no sweat.
The home gym you've always wanted
Do you find it hard to make time for the gym? What about transforming your garage into a workout zone that's just steps from your kitchen? There's nothing like convenience to make exercise fit into your daily routine.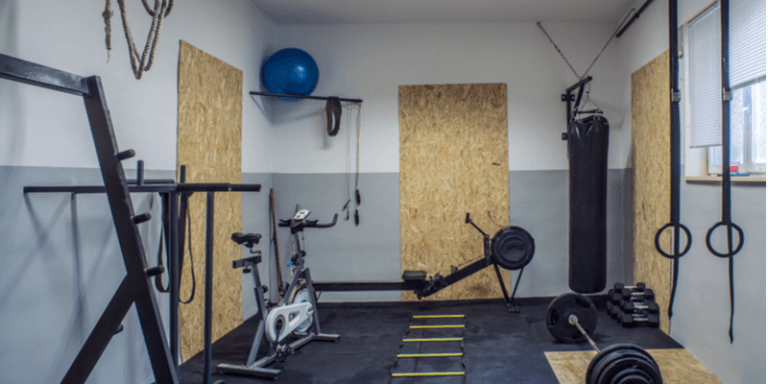 You could paint the cement floor a fun colour — like a deep red or bright blue — and equip it with weights, cardio machines, skipping ropes, yoga mats, or anything else you use to stay fit.

Since healthy living is the goal, you'll be pleased to know that COMFORTBATT® stone wool insulation is GREENGUARD Gold Certified and contributes to a healthier indoor environment while improving your home's energy efficiency.
The music studio that will let you rock out at top volume:
You might drive the rest of your family crazy if you try to practice your guitar for hours in the living room or bring home a noisy drum set so you can channel your inner rock star. Paint the walls and cement floor black and speckle them with glow-in-the-dark paint for a neat effect when you bring in a black light.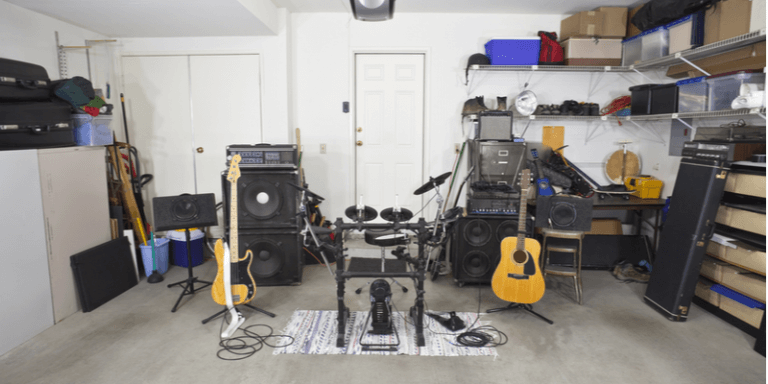 Don't worry about waking up the whole neighbourhood during a late-night jam session. COMFORTBATT® stone wool insulation provides excellent sound absorbency, as well as offering water and moisture resistance — in case your music sounds so good, you get sprayed in champagne by your enthusiastic fans. 😉
If you've got an underused garage that could be SO much more, we want to chat with you about insulating it. Stop by your local TIMBER MART today to learn more about insulating your garage and turning it into a versatile new space.