Cottages should be comfortable vacation spots where we can get away from day-to-day life and spend time relaxing.
But whether you're at your cottage every weekend, once a month, or just a few times each season, your cottage is there 365 days a year — exposed to the elements. When it's time to replace your cottage's siding, what's going to be the best option for it?
From the moisture in the air and the weather your cottage experiences each year to the style of siding you prefer, here are a few things to keep in mind when choosing new siding for your cottage …
THE LOOK
Start by thinking about what you want your new cottage siding to look like. Cottages aren't usually primary residences, and that's why it can be nice for them to have a quaint, "cottage-feel" that puts us instantly into vacation mode.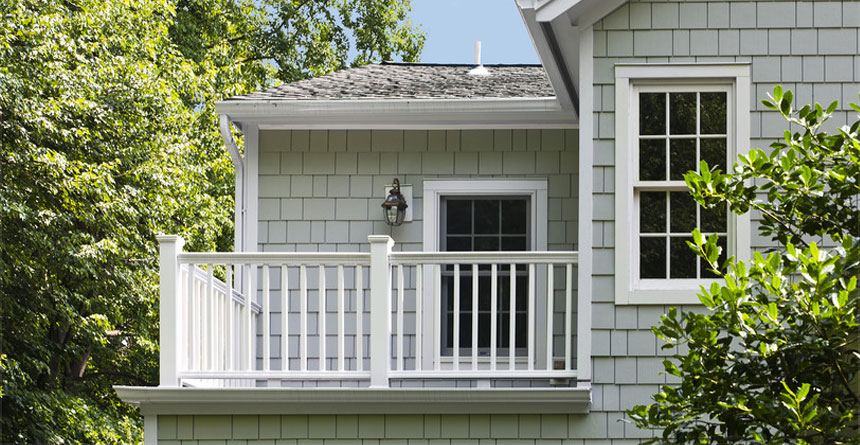 We've worked with many cottage-owners who love James Hardie's HardieShingle® siding for their cozy getaway spaces, whether they're in the woods or on a beach. They have the character and authenticity of classic cedar shingles, but still have the strength and durability of James Hardie — resisting rotting, curling, warping, and splitting.
THE HEAT
Is your cottage situated in a warm climate where sun is going to be beating down on your siding day after day? You need to consider how hot temperatures are going to affect it.
James Hardie HZ10® products can protect your cottage from heat, humidity, and the blistering sun. They're made with ColorPlus® Technology so they have exceptional fade resistance, keeping the colour of your siding where it should be — not a bleached-out version of it. This siding is designed to resist the cracking, splitting, rotting, and swelling that can result from hot, humid temperatures.
THE COLD
But wait — maybe your cottage isn't anywhere warm at all. Maybe it's a rustic ski shack in the mountains, surrounded by powdery white snow and towering evergreen trees. Cold weather can also have a negative effect on certain types of siding.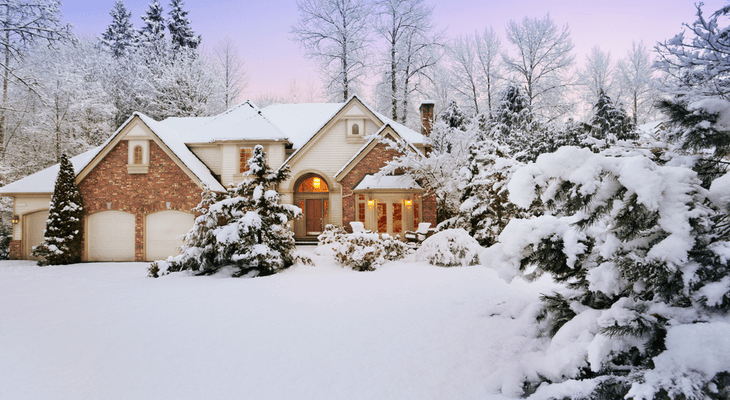 Vinyl siding can crack in cold temperatures, but James Hardie HZ5® products are made to resist freezing conditions, snow, and ice. They're designed to maintain dimensional stability under challenging weather conditions, as well as stand up to extreme temperature swings — from cold winters to hot summers.
THE MOISTURE
Is your cottage located near the salty air of the coast, where hurricane-force winds could threaten your siding at any time? Water can damage your home like nothing else can — causing mold, swelling, cracking, and colour separation.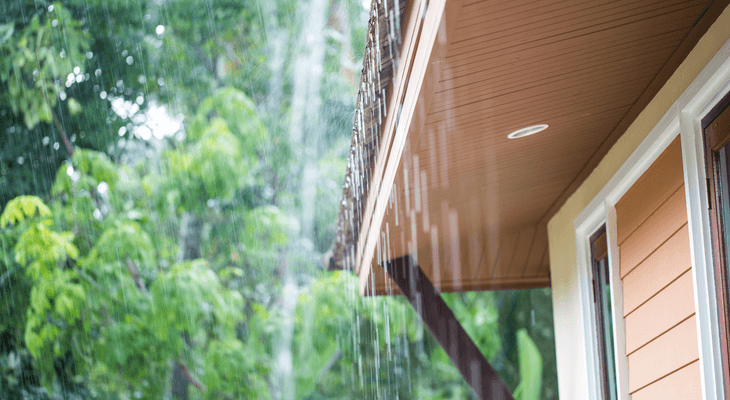 Wood-composite siding can expand and contract with changes in moisture and humidity, and vinyl siding installations may put you at risk for water intrusion — especially around windows and trim joints.
James Hardie HZ10® products are formulated for superior performance in areas prone to hurricanes and storms. They're designed to resist the cracking, splitting, rotting, and swelling that a humid, wet climate is going to invite.
THE LONGEVITY
Many Canadians plan on spending their retirements years in their cottage, once they're no longer needing to stay close to home for work, so they want to choose a siding for their cottage that's going to last a long time.
James Hardie siding has a 30-year limited, transferable warranty that offers non-prorated product coverage for the entire 30 years, so cottage-owners can feel confident they're choosing a product with a solid future.
***
Do you have questions about choosing new siding for your cottage? We want to help — and you don't even need to invite us over for a BBQ. 😉 Stop by your local TIMBER MART and we'll be happy to chat about siding.