Tools

The Right Tools for the Job
Finish your job faster with power tools. At Bowser Builders' Supply in Bowser, British Columbia, you'll find a wide selection of power tools and hand tools from the industry's top manufacturers. We also sell specialty tools for plumbing projects.
Power Tools
High-quality power tools make any DIY project a breeze. We carry both corded and cordless power tools from some of the top brand names, including:
• Bosch™
• Makita™
• Skil™
Hand Tools
Fill out your toolbox with beautifully crafted hand tools that will last a lifetime. We carry great brands, such as:
• Task™
• Olfa™
• Stanley™
• Irwin™
• Fuller™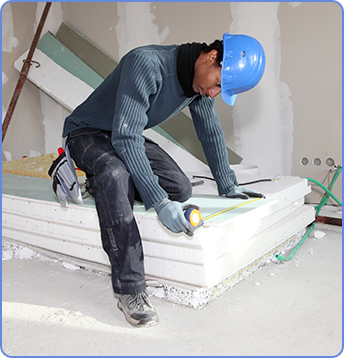 Specialty Tools
Whatever job you're tackling, we've got tools that will make it easier. Our selection includes specialty tools for:
• Siding
• Plumbing
• Drywall Work
• Roofing
• Demolition
Rental
Save money by renting fine tools from Bowser Builders' Supply. This is a perfect option for homeowners working on DIY projects. You'll benefit from the best hand tools and power tools without making a huge investment in your own set. Our rental program is also a great way to get access to a specialty tool that you're only going to use once. We rent hand tools and small power tools, such as Pex™ crimping tools.