COVID-19 Notice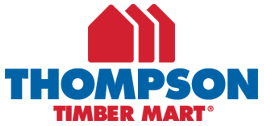 Dear Valued Customers,
We are open for business and will continue to serve you as best we can.
Effective immediately: The doors are closed to all walk-in retail sales.
Please place orders over the phone or by email, and pay by Credit card or your existing Account. We will put the orders together inside and bring it out for you.
We are still making deliveries.
We ask that you are able to receive the order and bring it into your own home. We will not be entering anyone's house. We will however place items in a costumer's garage as long as the driver feels it's safe.
We feel this decision was necessary to protect our employees, their families, and our community from COVID-19. We will continue to monitor the situation and adjust our services as necessary.
Stay healthy, we apologize for any inconvenience this may cause.
Sincerely,
Jamie
For service, please use the contact information below:
Store Phone Numbers: 613-652-2500 or 613-652-4478