STARLAND YOUR FLOORING STORE
Starland Timber Mart Your Flooring Store
"You want to transform your home?"

Start with the Floors!
• Does your home have old floors that you just hate?
• Does your home have old linoleum that is dated?
• Does your home have old carpets that are infested with dust mites?
No problem, we have a solution for you. And the great thing is we don't just care about flooring – we care about YOU! So that means we will do our best to find the perfect flooring for you.
Please give us a call today: 250-692-7725. David Cummer our flooring specialist will be happy to help you.
Here are David's 3 easy steps to transforming your home…
David will guide you through the selection and purchasing of your flooring.
David will arrange a contractor to remove the old flooring and install your new flooring.
David will put a smile on you face every time.
Also please stop in. We have lots of flooring options to check out. And we have samples that you can take along home and see what looks good in your home.
We serve the Lakes District of British Columbia. This includes Burns Lake, Telkwa, Houston, Topley, Granisle, South Bank, Fraser Lake, Fort Fraser, & Fort St. James. We are your Flooring Store in north central BC.
---
Check out this cool tool we offer
---
---
Check out these fun flooring facts…
---
---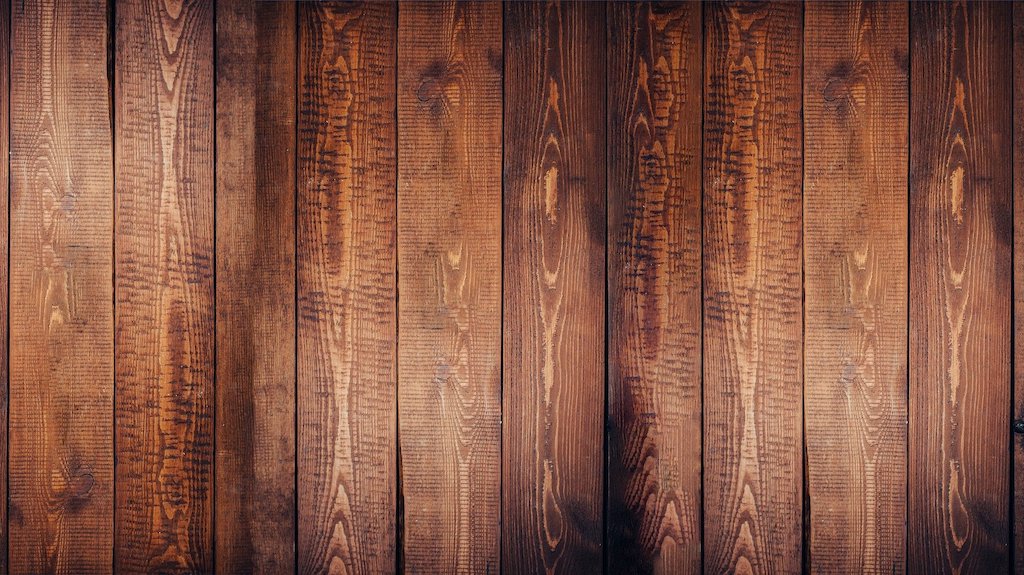 Learn More About the Brands of Flooring We Carry
You want the best flooring… At Starland we understand that. If you are going to spend all the time and money replacing your flooring. You want to get it right.
We try hard to bring you the best flooring options. So please go ahead and check out the different brands we carry. Also if you have any questions please give us a call or visit our flooring department.
---
---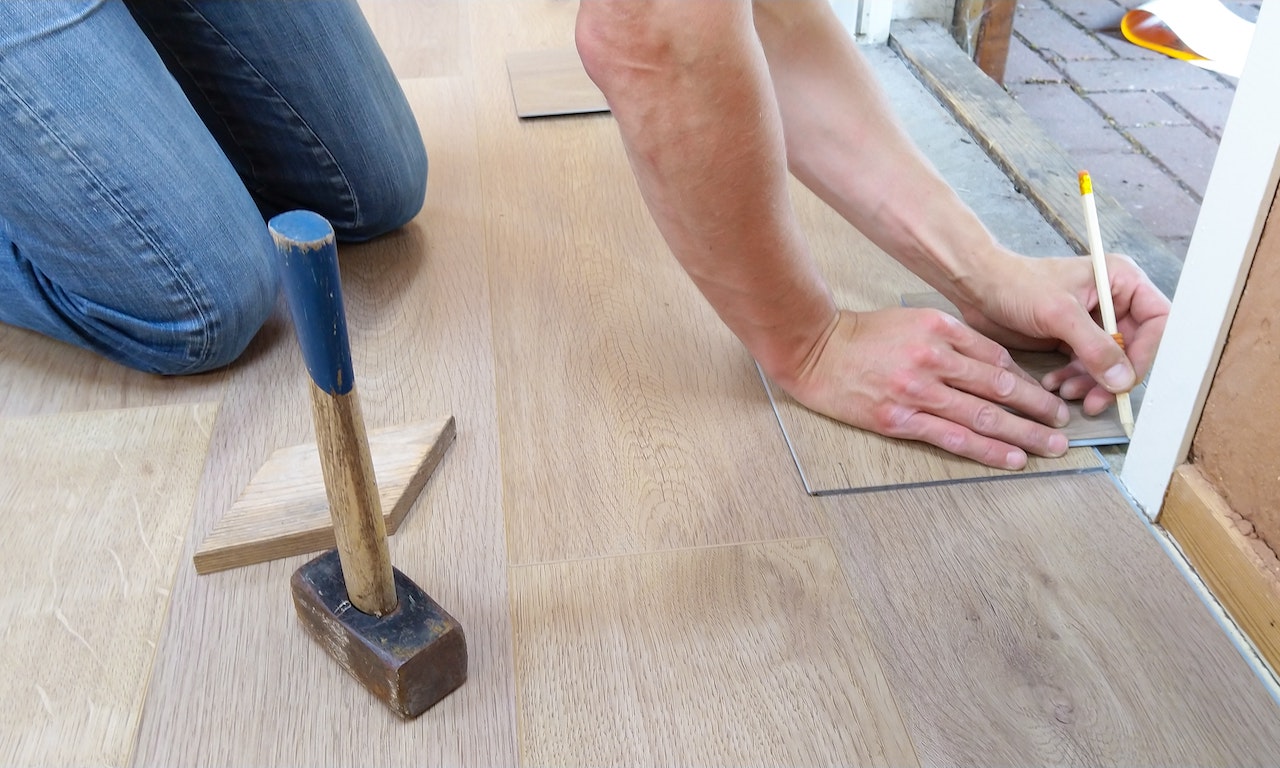 Learn More About Installation
google-site-verification: google5f72bc24be044f0a.html