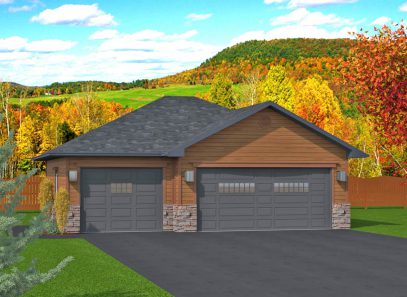 TBM936
Before Submitting Your Inquiry:
Prices are in effect until December 31, 2019.
TIMBER MART plans are non-returnable, non-refundable.
Each TIMBER MART home/cottage plan standard design includes full unfinished basement and concrete foundation unless otherwise specified/requested. Modifications to any of our plans available upon pre-quoted/processed fee.
Please note that the purchase of a reproducible master (.sp file) is necessary before making any changes by your local designer.
Call for a quote.
BCIN Certification/Schedule 1 required for all plans sold within Ontario:
Typical Garage – $150
Home/Cottage – $250
Multi-home – $500
Agriculture – $250
BCIN Certification is not required on Shed plans unless specified by the local municipality. For more information visit the Ontario Ministry of Municipal Affairs and Housing's web site.