Home Delivery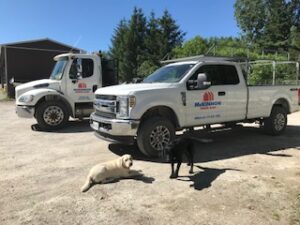 YES WE DELIVER!
We are on the road from 8:00am – 4:00pm 6 days a week. Our trucking team is happy to deliver your order. Orders over our minimum sales dollar will receive FREE delivery.
No worries if your order doesn't meet the minimum, we are still happy to deliver for a small fee.
Deliveries are scheduled at the earliest open delivery slot. We always do our best to meet your timing requests but are respectful of those orders placed before yours.  Our order desk will be able to give you an idea of what to expect.
Give us a call at 519-855-4702.