Hardware

Hardware You Can Count On
Find the hardware you're looking for at Bowser Builders' Supply in Bowser, British Columbia. We offer a full line of stainless steel fasteners as well as lock sets, door hardware, and more. Our selection also includes building materials, plumbing supplies, and more.
Huge Selection
Bowser Builders' Supply is a small hardware store with an impressive selection. Our stock includes:
• Door Pulls
• Joist Hangers
• Lock Sets
• Structural Building Products
• Fasteners
• Door Hardware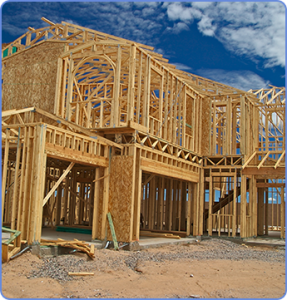 Lock Sets
Nothing is more important than the security of your home or business. We carry products from industry-leading lock companies, such as Taymor™, Weiser™, and Schlage™. We also offer key cutting services and can re-key your locks to ensure the safety of your property.
Stainless Steel Fasteners
Even the most impressive buildings are held together by humble nuts, bolts, and screws. We offer a full line of stainless steel fasteners in bulk or in pre-packaged boxes. Come in and buy a handful of screws for a DIY project or an entire bag full of machine screws.
Special Orders
Looking for something special? Just ask a member of our team. We have fast turnaround times on special orders for both stainless and marine supplies.