About Us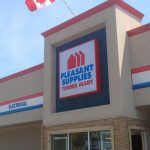 Our Store
191 Pleasant Street,
Yarmouth NS, B5A 2J9
Ph: 902-742-9181
Store Manager: Brian Bowers brian.bowers@timbrmart.ca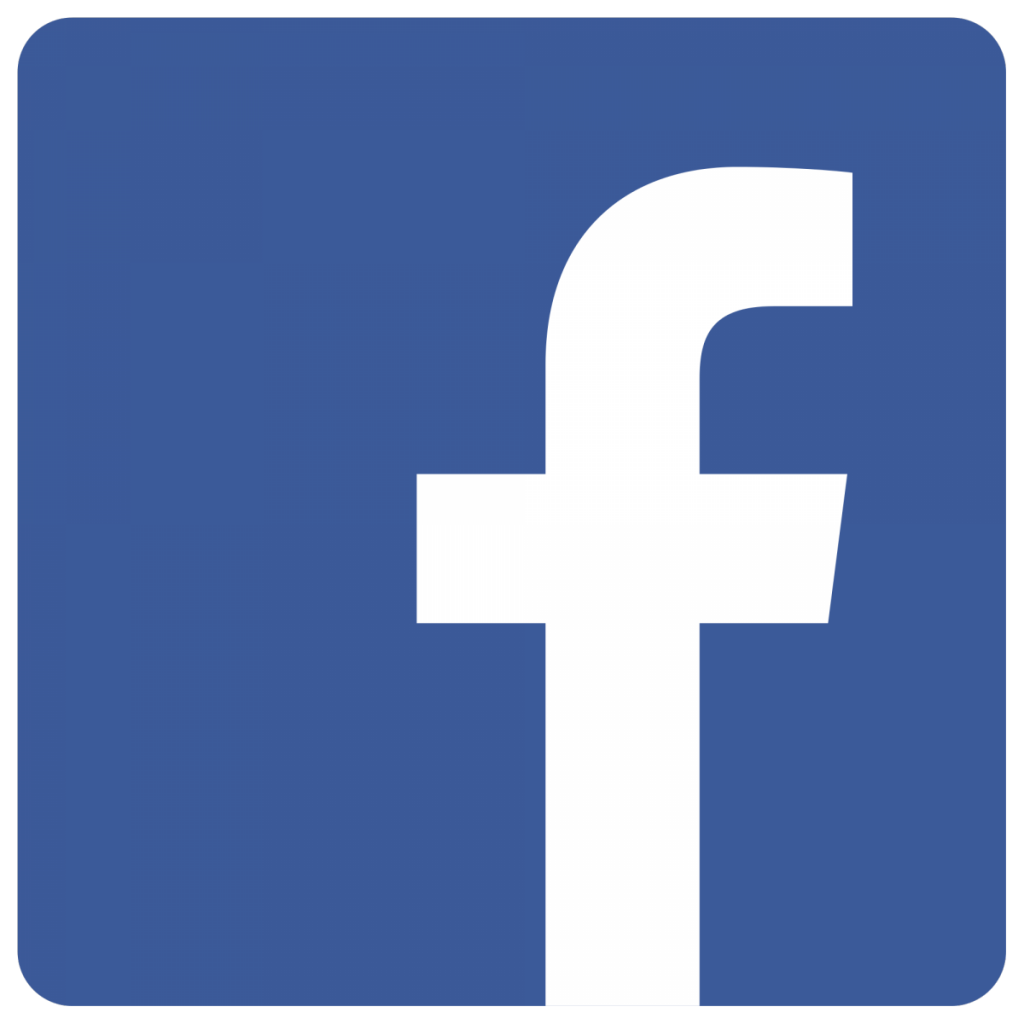 Our Values
Professionally Managed: We are professionally managed with a clear sense of vision, discipline and structure to ensure we are fiscally responsible and measuring up to our performance metrics.
Customer Centric: We are easy to do business with and have an uncomplicated, responsive and positive approach to customer service. Currently have 5 french speaking staff to serve our customers
Winning Spirit: We are entrepreneurial by nature, and focused on the development of our people, our business and our customers.
We Support Our Community
Participate in TimberKids – TIMBER MART's national children's charitable foundation
Donations to the Hospital fund for a new ultrasound machine
Consistent support for the Tri-County Pregnancy Care Centre
Major supporter of the Yarmouth Jr A Mariners
Constant fundraising efforts with a current focus on Cancer Research
Haiti relief funds
Where We Are Going
We will continue to evolve as a selling organization to support our position as Canada's dominant buying group. We will continue to provide choice and grow sales, fidelity and our customer base. We will become more sticky by building loyalty, strengthening our retail brands and developing solutions that meet customer needs.