Opting for vinyl siding means you won't have to compromise. Why, you may ask?
Vinyl Siding is economical and the low maintenance choice when it comes to cladding the outside of your home. So yes, it is possible to find lasting performance without having to pay a premium. Vinyl also encompasses a variety of different styles that mimic the look of brick, stone and log siding. Here are the 5 reasons that make vinyl siding the obvious choice: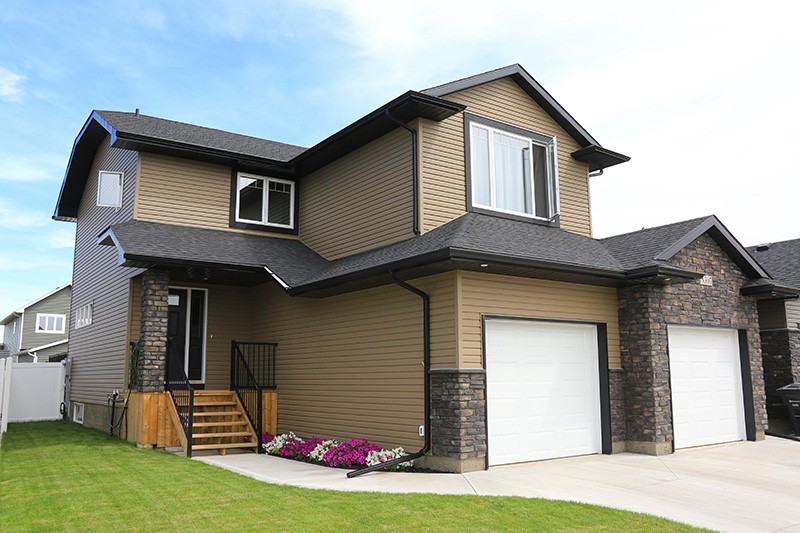 Matches any architectural style: Given its endless range of textures and colors, vinyl siding can complement a multitude of styles, without having to change the installation processes.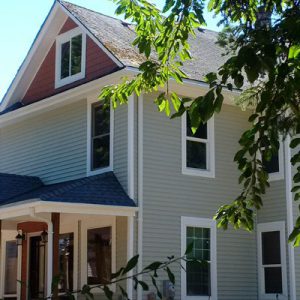 2. Helps complete any look: All of the trims and accessories will help you add all of the finishing touches to any given design.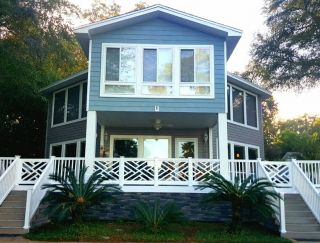 3. Engineered for life: The objective is long-term durability. With its superior wind resistance and color fade protection, vinyl siding will never disappoint and promises to stick around for years to come!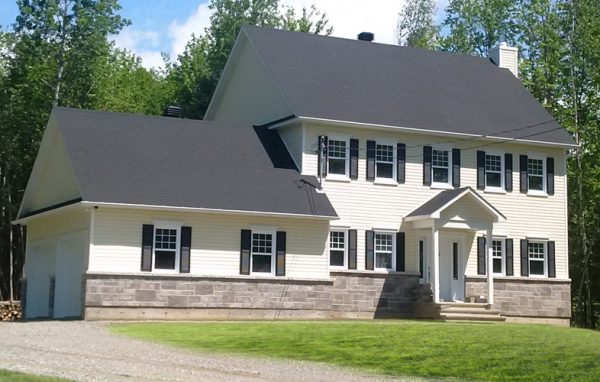 4. Maintenance-free: A bucket of soap and a garden hose is all you need! No more ongoing maintenance hassles or high ownership costs.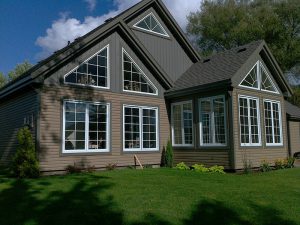 5. Sustainability: Kaycan's GreenSENSE program ensures a steady commitment to developing and implementing environmentally friendly practices for our customers and employees. 100% of waste generated from the production of Kaycan vinyl products is reground and re-inserted into the manufacturing process.
Plan Your Project