You could win up to $5000 towards your Sunroom Solutions enclosure.
Purchase a Vinyl Pane Window Enclosure from Sunroom Solutions with your TIMBER MART Credit Card by September 6, 2020 and enter below for your chance to win. One lucky customer will be awarded a credit on their account equal to the value of their enclosure, up to $5000!
Upload a photo of your receipt and fill out the form below to enter.
For more information see the contest rules and regulations.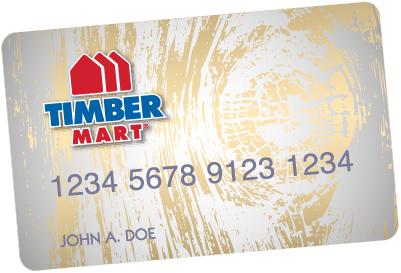 To stay up to date on other TIMBER MART communication and promotions
sign up to TimberClub