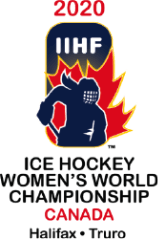 Congratulations to our winner,
Rick M. from Sault Ste. Marie
(Lyons TIMBER MART).
He won a trip for two to watch the 2020 Women's Worlds Championships in Halifax. As we know, this event, like many others has been cancelled due to Covid-19. We look forward in celebrating with Rick at the postponed event in 2021.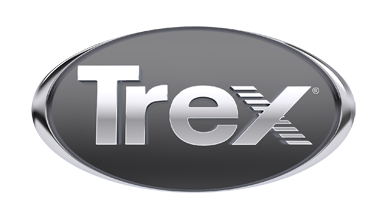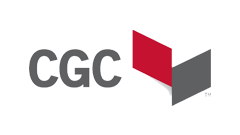 Stay up to date with all TIMBER MART contests by signing up to TimberClub