Your Dream Staycation
Specialist supplier of TREX® composites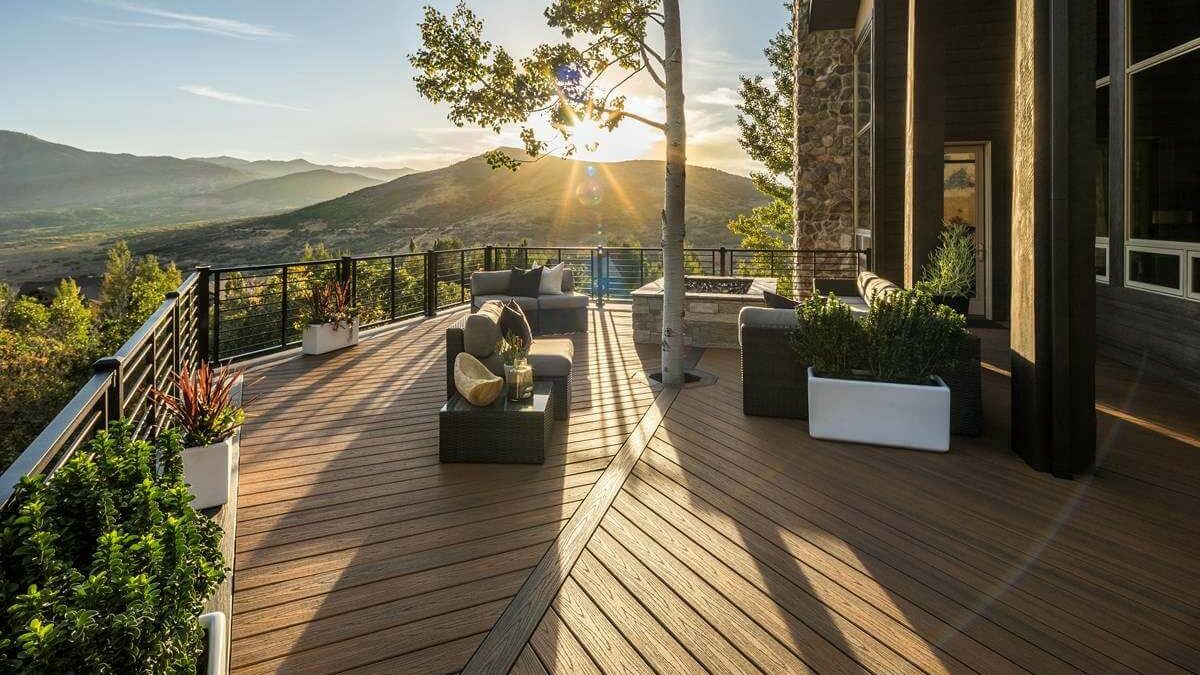 Take your backyard to the next level. Explore otheTrex® Pergola™, and the Decking & Railing Duos available at Couture Timber Mart to see all the possibilities for your outdoor living.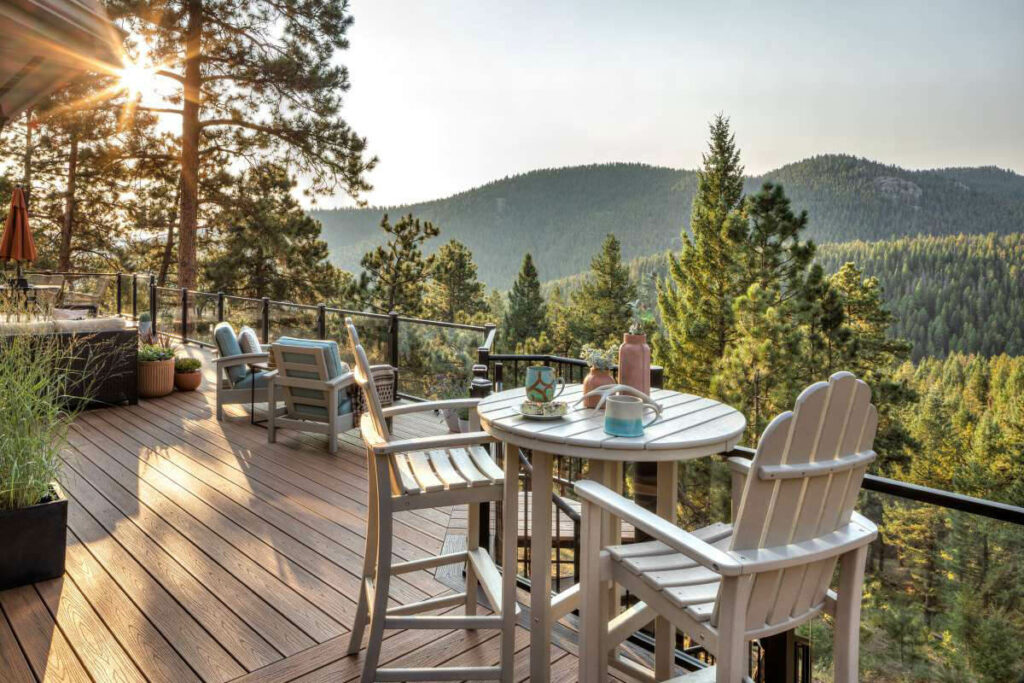 A Trex® composite deck is ready whenever you want to use it. No sanding, staining, or painting here —a little soap and water or a quick power washing is all the maintenance Trex requires. Wood decks take constant care. Trex composite decking is more durable and longer lasting. When you look at all Trex has to offer, wood decking begins to feel like signing up for a second job. 

---
GET A QUOTE
819-826-3777 
DANY.COUTURE@COUTURETIMBERMART.COM 
---
TREX RESPECTS MOTHER NATURE
A cut above: this board is made of 95% recycled materials
Trex pioneered eco-friendly composite decking. No other composite decking on the market comes close to matching Trex for style or substance.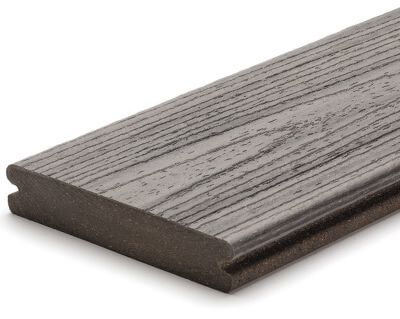 OUR PRODUCTS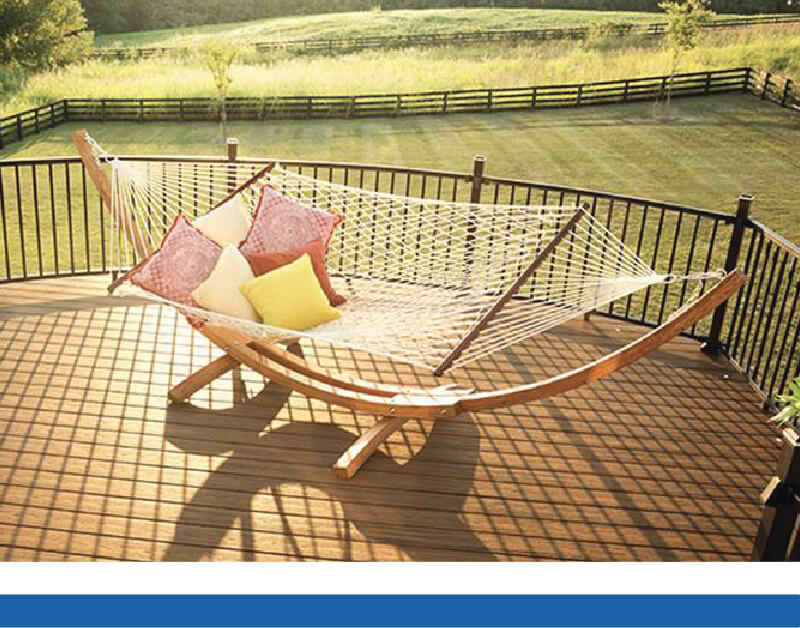 COMPOSITE DECKING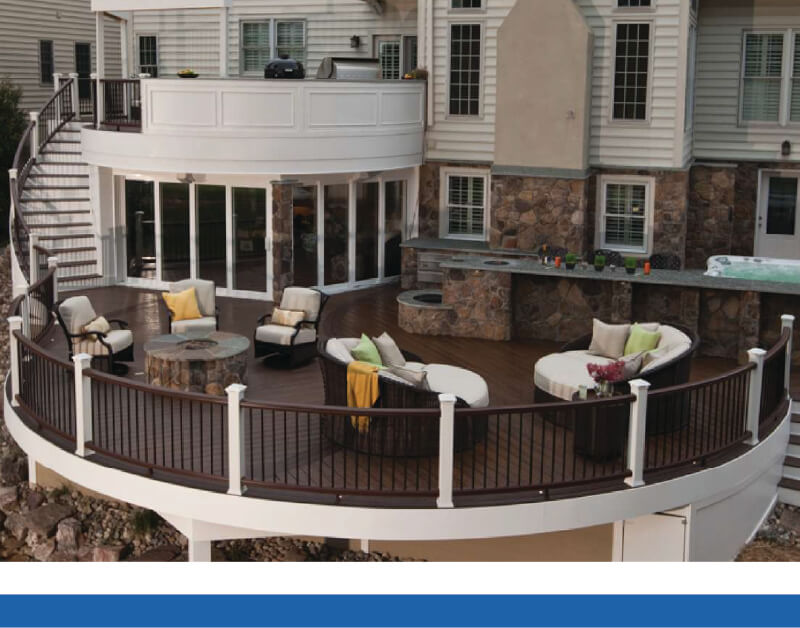 DECK RAILING
TREX® PERGOLA™
WHERE FORM BEAUTIFULLY MEETS FUNCTION
Your deck is more than just composite boards. It's also railing. Possibly a pergola. Outdoor lighting. And definitely some patio furniture. Every Trex® piece can stand on its own with our signature blend of style and strength, or come together as one weather-shrugging, long-lasting, easy-to-care-for outdoor oasis. Find all the right Trex products for you.