COVID-19 IMPORTANT UPDATE – MARCH 24, 2020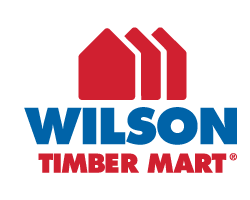 To our valued customers,
In an effort to flatten the curve of the COVID-19 spread, we have made the following decision:
Effective Monday, March 23, 2020, will be closing our doors to the public to encourage social distancing.
Though customers will not be able to physically enter the store, we will still be accepting orders over the phone with credit card payment and in-house accounts. You can reach us at 613-332-3424 to place your order that we will assemble for pick-up. We also offer a delivery service.
New service hours:
Monday – Friday: 7:00AM – 4:00PM
Saturday & Sunday: Closed
This is a very difficult time for everyone. We must work together to keep our community and staff healthy. We greatly appreciate your cooperation and understanding during this time.
These are temporary measures and we hope to resume regular operations as soon as possible.
If you have any questions, please do not hesitate to contact us at 613-332-3424.
– The Management of Wilson Timber Mart
Steven Wilson, Scott Wilson & Kimberley Trolley